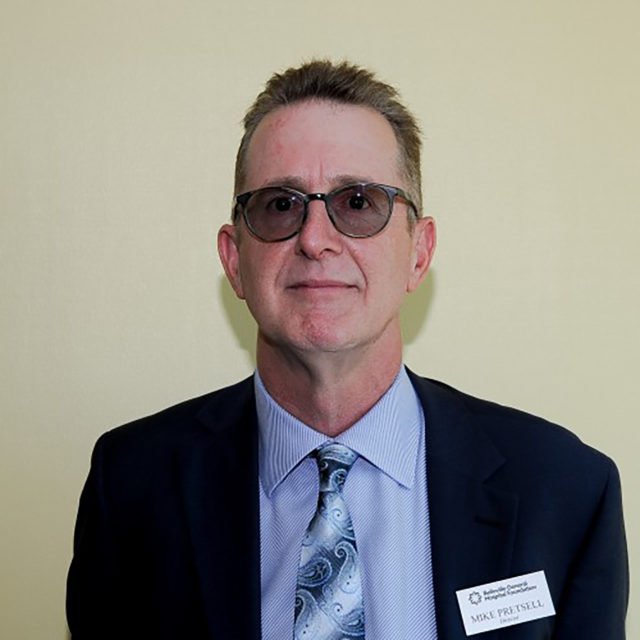 Chair
Mike Pretsell
Following his six years of service with the Canadian Armed Forces, Mike completed his Bachelor of Arts degree at the University of Manitoba and his law degree at Queen's University in 1994. Mike has practiced law in the Belleville area since 1996.
Read More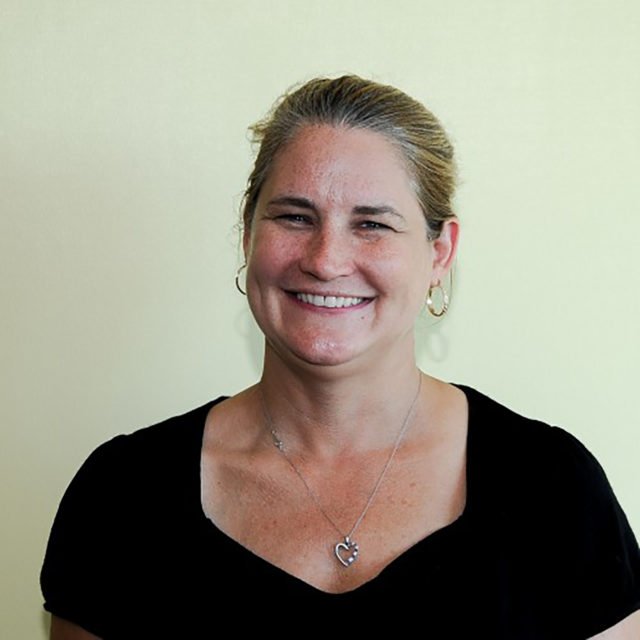 1st Vice Chair
Dr. Tracy Bray
Dr. Tracy Bray, B.Sc., D.C. has been practicing chiropractics since 1999, operating her clinic Back in Motion to help people realize their best quality of life.
Read More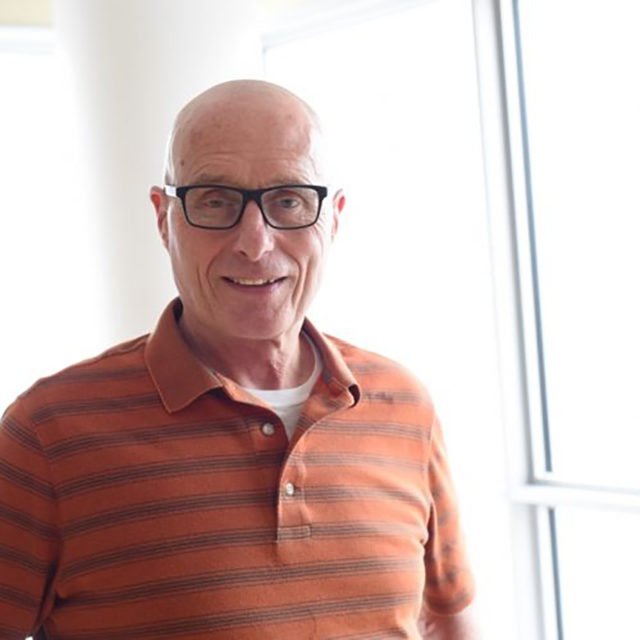 Treasurer
Peter Knudsen
Peter is a graduate of Carlton University and received an MBA from Queen's and is the owner of K. Knudsen Construction Ltd. Peter has been involved with many charitable organizations in positions of leadership including the United Way and the (Quinte) Children's Foundation. Peter has been involved with the BGH Foundation since 2010 where he has served as chair of Finance and Major Gifts committees and is currently Immediate Past Chair of our Board of Directors.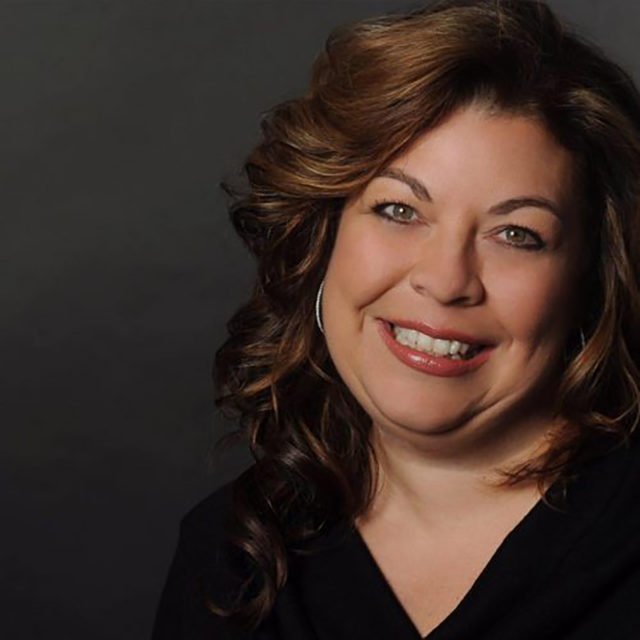 Past Chair
Patricia Guernsey
Patricia has lived in Belleville her whole life.  She has been married to Chris for 22 years, as she jokes her first husband.  Patricia is the proud mother of two children, Quinn 19 and Carter 16.  She is a successful realtor at Royal LePage Pro Alliance and has been selling real estate for 23 years.
Read More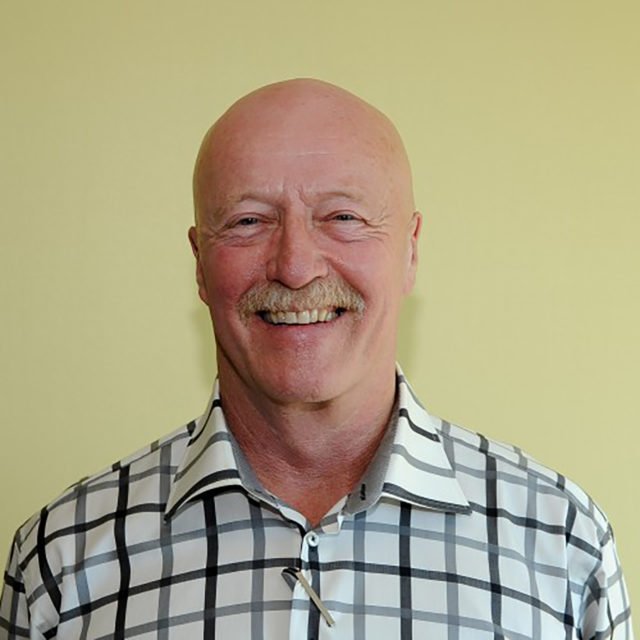 Director Emeritus
Bob Doyle
Born in Sarnia Ontario, he received his BA degree from Western Ontario (King's College) and started his business career at Sears, and worked through Loblaws (Super Centre), ROBINSONS (subsidiary of COMARK), and subsequently McDonald's (as Doyle Foods Services Ltd.) in October 1995.
Read More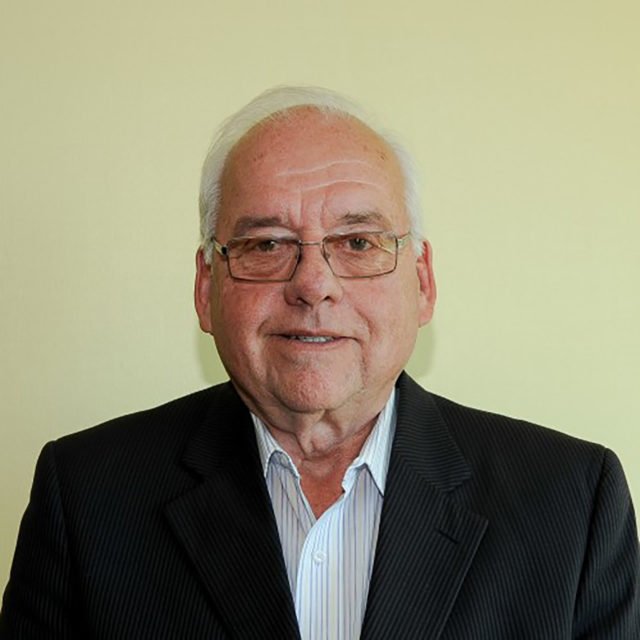 Director Emeritus
Ed Lehtinen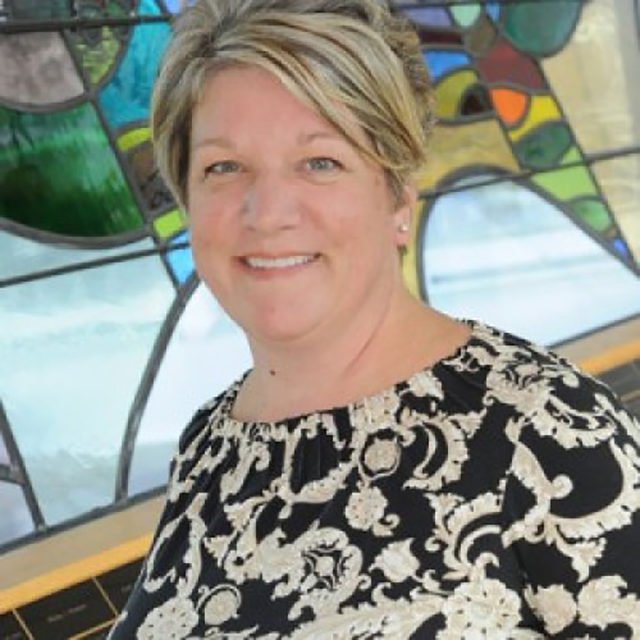 NHFD Committee Representative
Kim Bishop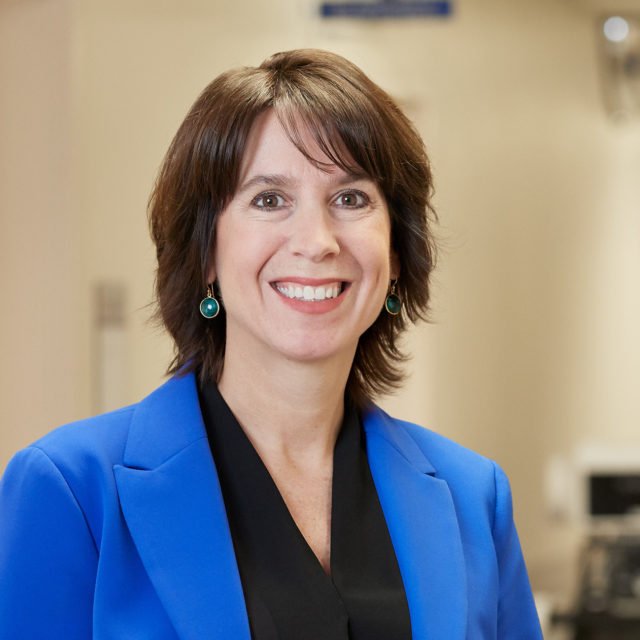 President and CEO QHC
Stacey Daub
A trusted, visionary, values-based Ontario health care leader, Stacey Daub is currently the President and Chief Executive Officer of Quinte Health Care.
Read More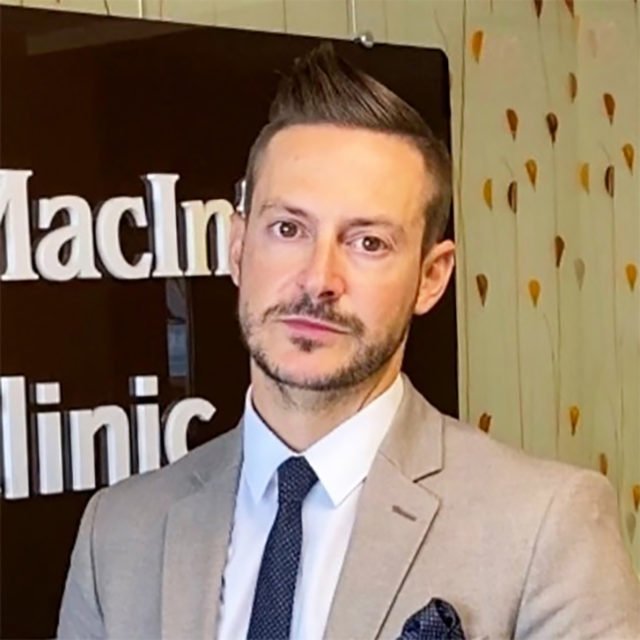 Secretary and Executive Director
Steve Cook
Steve Cook joins BGHF from Great Britain where he was Head of Corporate Partnerships for St. Luke's Cheshire Hospital. In this role he planned, delivered, and managed donor development and major gifts.
Read More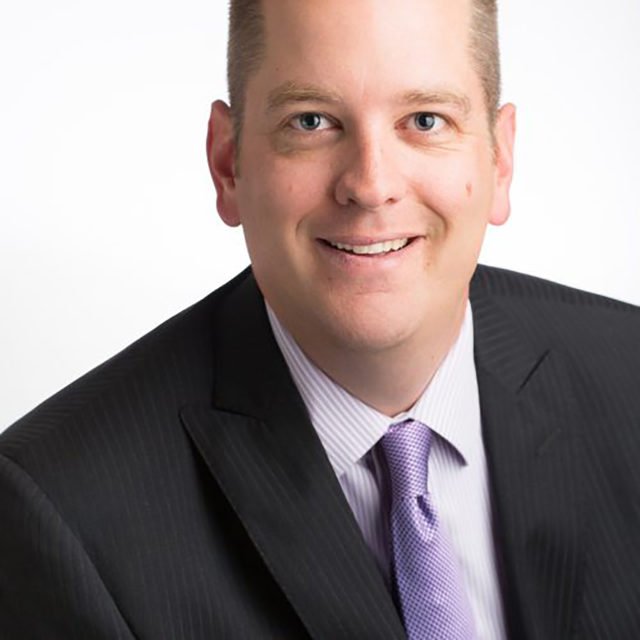 Kevin Buhr
Kevin moved to the Quinte region in 2005 after graduating from Redeemer University with a Bachelor's degree in Marketing & Finance. He is married to Robin and is the proud father of three children. Kevin has enjoyed a successful career as a local Home Finance Advisor with Scotiabank since 2006.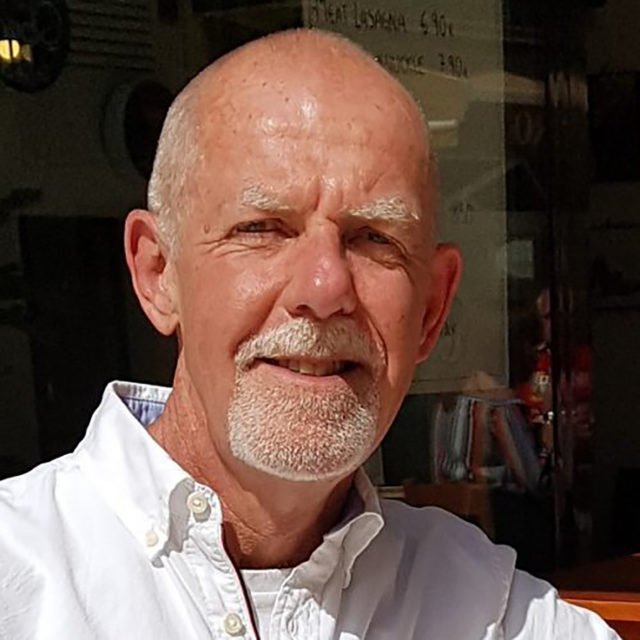 QHC Board Member
Patrick Johnston
Mr. Johnston is the Principal and Founder of Borealis Advisors. He has extensive experience with charitable and non-profit organizations, having served as Chief Executive of a range of organizations including the Walter and Duncan Gordon Foundation, the Canadian Centre of Philanthropy (now ImagineCanada) and the National Anti-Poverty Organization.
Read More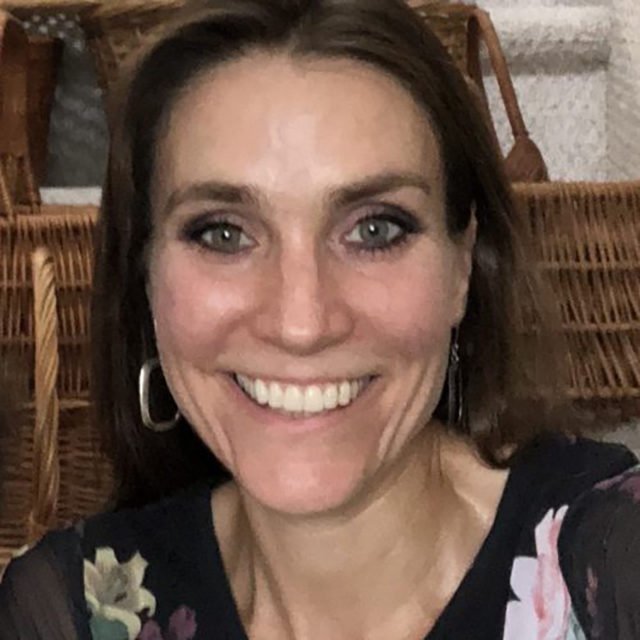 BGH Medical Staff Representative
Dr. Shalea Beckwith
My name is Dr. Shalea Beckwith and I am the Chief/Medical Director of Pediatrics at Quinte Health Care. I am a Consultant Community Pediatrician in Belleville, and an Assistant Professor at Queen's University.
Read More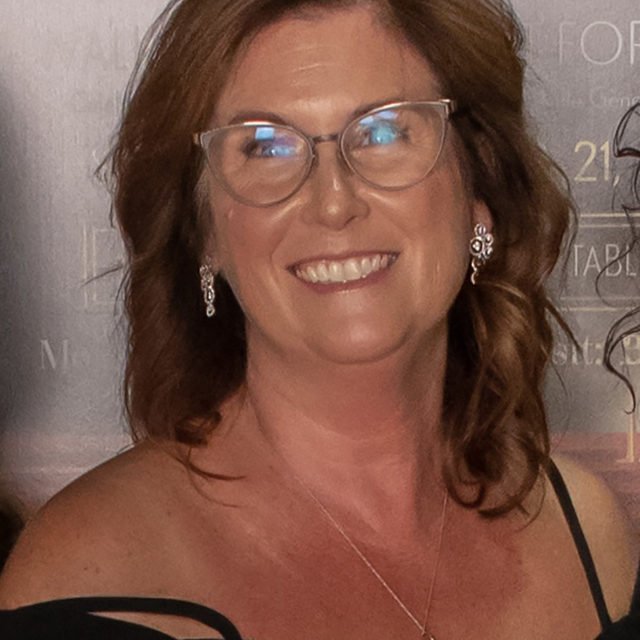 Annette Baker
Annette grew up north of Belleville , working in Communities of Toronto, Ajax, Oshawa , Bowmanville, Marmora and Madoc. She has recently retired after a successful 32 year Career as a Bank Manager with TD.  Her strong sense of ownership and leadership made an impact on her Colleagues, Clients and Communities enabling her to celebrate many accomplishments.
Read More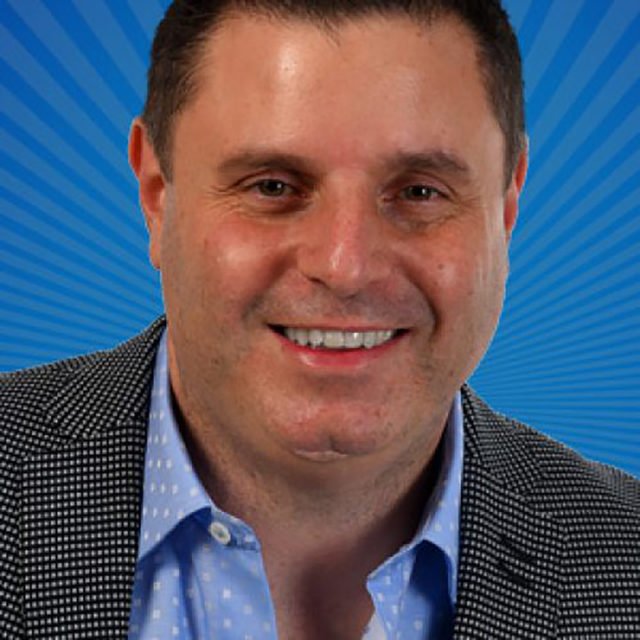 Lorne Brooker
Born in Oshawa and raised in Ottawa I have now spend the majority of my life right here in Belleville. I love the Quinte region and it is my home! I graduated radio at Loyalist College in 1991 and started my career at Quinte Broadcasting.
Read More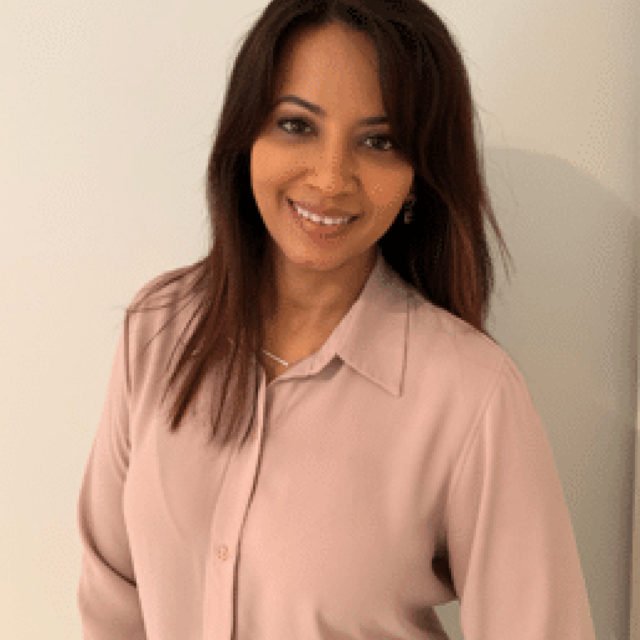 Dr. Rekha Miranda
Dr. Rekha Miranda immigrated to Canada with her husband and 2 daughters around 20 years ago.  She attended the University of Toronto, Faculty of Dentistry to requalify as a dentist.
Read More
---
Executive Committee
Mike Pretsell, Chair
Dr. Tracy Bray
Bob Doyle
Patricia Guernsey
Peter Knudsen
Finance Committee
Peter Knudsen, Chair
Dan Atkinson
Dr. Tracy Bray
Kevin Buhr
Bob Doyle
Patricia Guernsey
Annette Baker
Marketing Advisory Group
Steve Cook, Chair
Chris Fry
Patricia Guernsey
Catherine Walker
North Hastings Fund Development Committee
Kim Bishop, Chair
Debbie Speck
Elaine Brown
Tammy Davis
Michael Brooks
Tom Malloy
Jean Menard