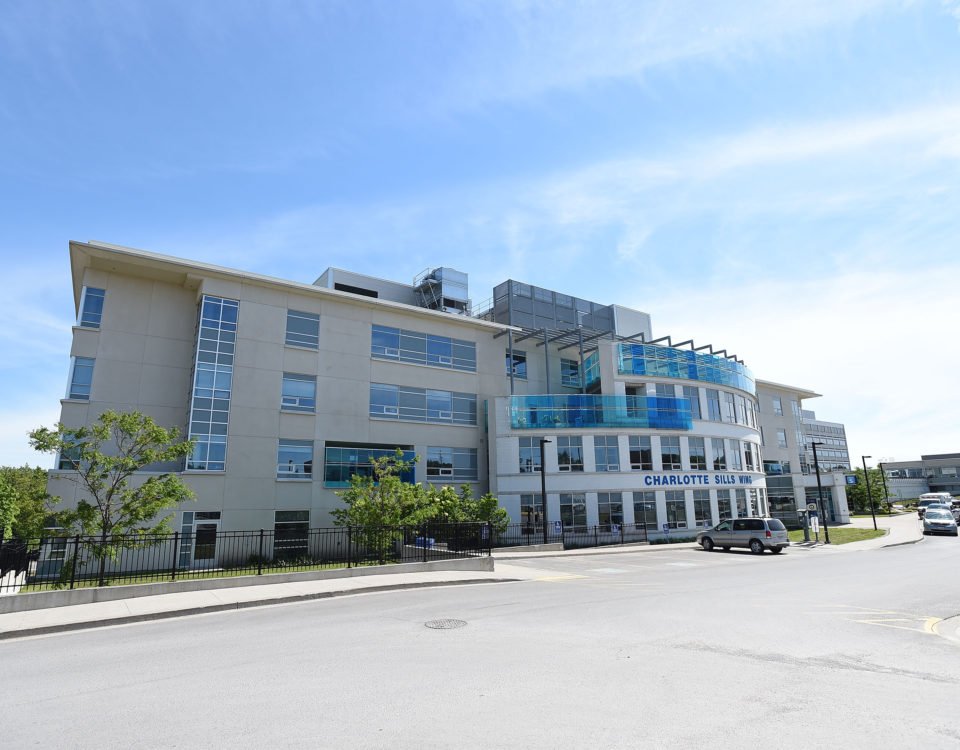 Ways To Give
Transformational Gifts
In healthcare, capital is required to build new hospitals or long-term care facilities, purchase new technologies such as MRI machines, or upgrade existing equipment such as laboratory platforms.
Capital expenditures in the healthcare system can range in size from only a few thousand dollars to hundreds of millions of dollars. Capital expenditures can also range in complexity, from simple debt based investments in a single institution through to multi-institution investments with public and private partners, covering multiple years, geographies, and financing structures.
Unlike operating funds, for the hospital, that come almost exclusively from our Provincial Government, sources of capital are more varied and often include a substantial gift or contribution from corporations, foundations, or individuals (philanthropy). Capital is an essential tool to maintain and grow our healthcare system, to realize efficiencies and improve quality, and to meet the needs of our aging Canadian population.
As a Foundation, we meet with Senior QHC representatives in November each year to commence discussions around replacement equipment purchases, multi-year needs and capital intensive projects.  At Belleville General Hospital Foundation, we define transformational gifts as 'investments' of $100,000 or over.  Gifts of this size help to ensure financial security for the future and help us to meet the progressive changes required to keep exceptional care close to home, here in Belleville.
Donations may be remitted in one lump sum or pledged over a period of time and are eligible for a tax receipt.  Gifts are recognized at the appropriate level within our Partners in Healthcare Wall, while bespoke options are also available for naming opportunities within Belleville General Hospital.
To make a larger impact on strategic areas of interest contact Executive Director, Steven Cook on 343-263-3541 or email scook@qhc.on.ca
---
Example of Equipment on the 2020/2021 Capital list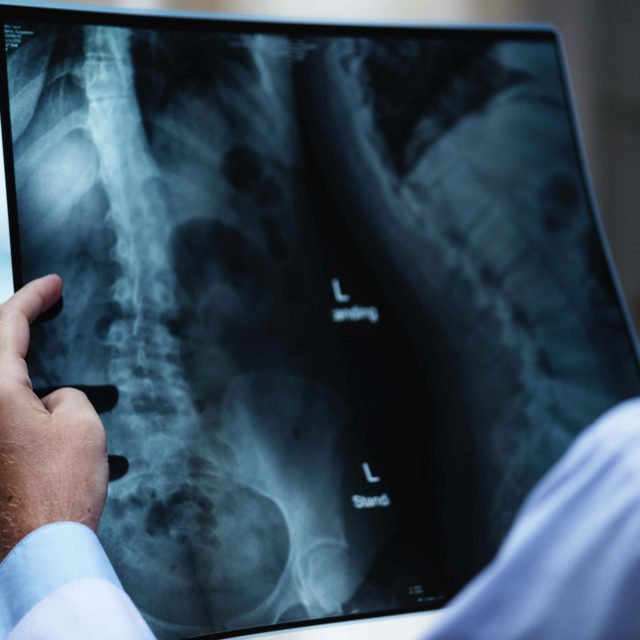 Department: BGH Radiology
Item: Digital Radiology equipment. 
Key Considerations for patients:
The X Ray equipment is 16 years old. Association of Radiologists advises replacement at 12 yrs.
Difficulty in locating new service parts.
New automated system would reduce risk of injury to staff manipulating machine into position.
Regular breakdowns, interrupting patient flow.