Your Support Makes an Impact
The generosity of donors has a significant impact on patients within our hospital.  As a community we are responsible for funding all of the equipment at BGH.  Your commitment to leading edge care, not only benefits patients, but also helps to attract the best and brightest professionals to the region.
In 2019 your support allowed us to raise over $3.4 Million to fund equipment across eight areas of care within Belleville General Hospital.  These advanced tools and replacement pieces will help transform the lives of local patients for years to come.
Committed to Communities
We are proud to say that funds raised within this community stay in this community.  In giving a donation, you allow our medical teams to have the best tools at their disposal.  Donating today, helps us to provide the best possible patient care for you, your friends and loved ones.
Every year Belleville General Hospital Foundation works with Quinte Health Care to determine the most urgent equipment, multi-year projects and expansion plans.
In 2019 your gifts funded equipment across a range of service delivery areas, including diagnostics, oncology, cardiology, nuclear medicine, intensive care and maternal child.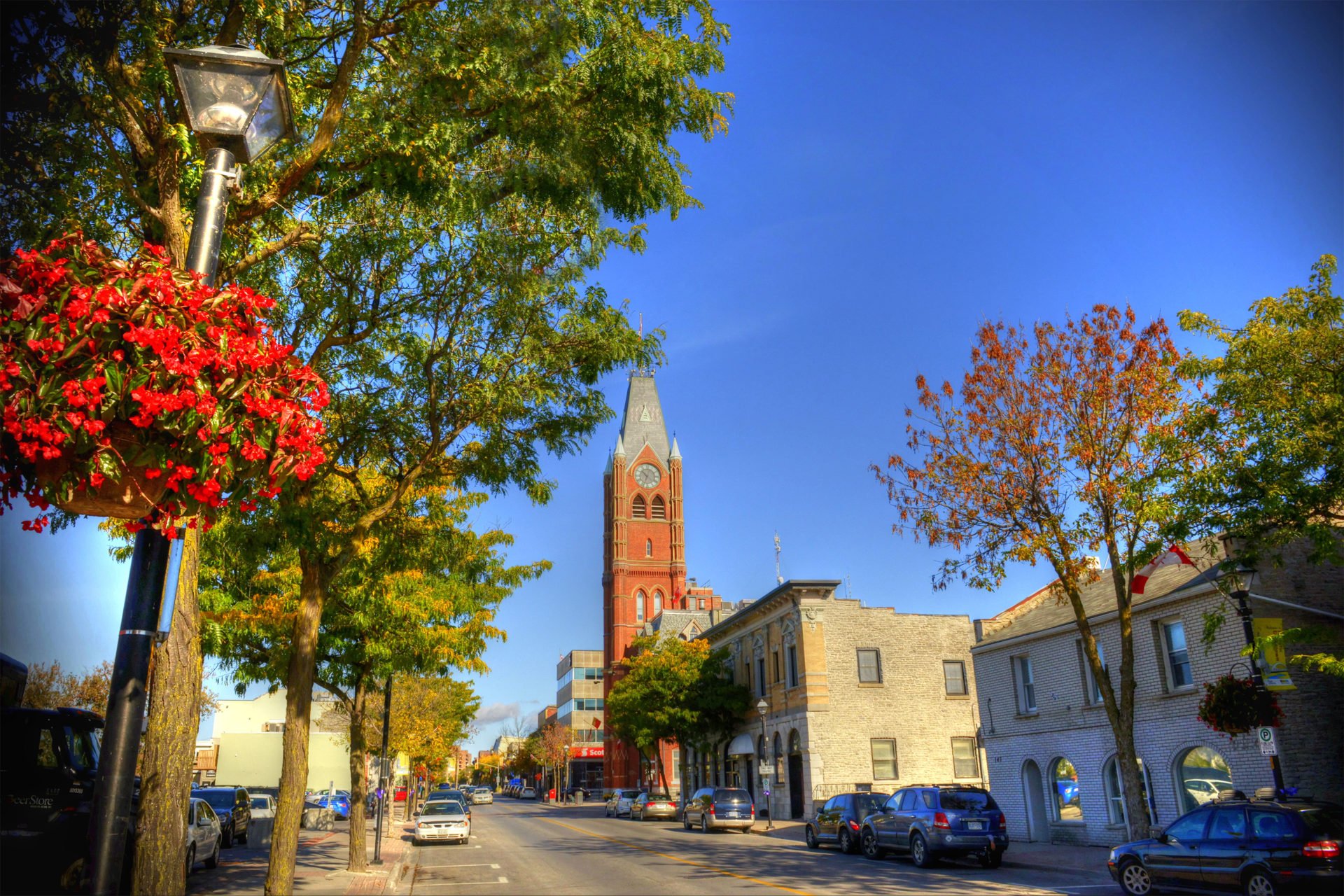 The Importance of Equipment    
There are more than 1450 staff and physicians at Belleville General Hospital. Their experience, training and teamwork enable them to make quick informed decisions, but they need the latest equipment to do their best work and perform advanced procedures.
Much like any technology, hospital equipment changes quickly.  Ensuring our caregivers have tools of the highest quality means our patients can continue to receive excellent care.  Your generosity lets us purchase equipment sooner and more often, ensuring leading edge care for patients across the region.
How Your Gift is Spent
The 51+ pieces of equipment funded this past year will enhance patient care in our hospital for years to come.  With your help, we ensure that every corner of Belleville General Hospital advances care in each area of medicine.  As donors, your role is meaningful, having the power to save and transform lives.
Cost of Fundraising
We take our roles as stewards of your generosity very seriously. As an organization, we are committed to keeping our fundraising costs low, meaning the highest percentage possible of every dollar raised goes directly back into purchasing high priority medical equipment.
In 2019 our cost of fundraising was just 16% of the $3.4 Million raised, falling well below the Canada Revenue Agency's (CRA) guidance to remain under 35%.  The Foundation calculates its fundraising ratio, which measures costs to revenue, as defined by the CRA.
Our Campaigns
Every year, we work with Quinte Health Care to determine priority equipment needs across the Belleville General Hospital site.  From their list of priorities we identify main fundraising campaigns that reach the community in a variety of ways.
Current Campaign   
In the Fall of 2020 the BGH Foundation is embarking on its latest and largest Campaign in over 20 years.  Our goal is to raise $20 Million across 5 years for priority, leading edge equipment to replace aging tools within departments across the hospital.
These tools and technologies, which include advanced nuclear medicine cameras, fracture clinic renovations and diagnostic tools, will advance healthcare for our region and ensure our caregivers operate with the latest tools.
Recent examples of equipment bought with your donations.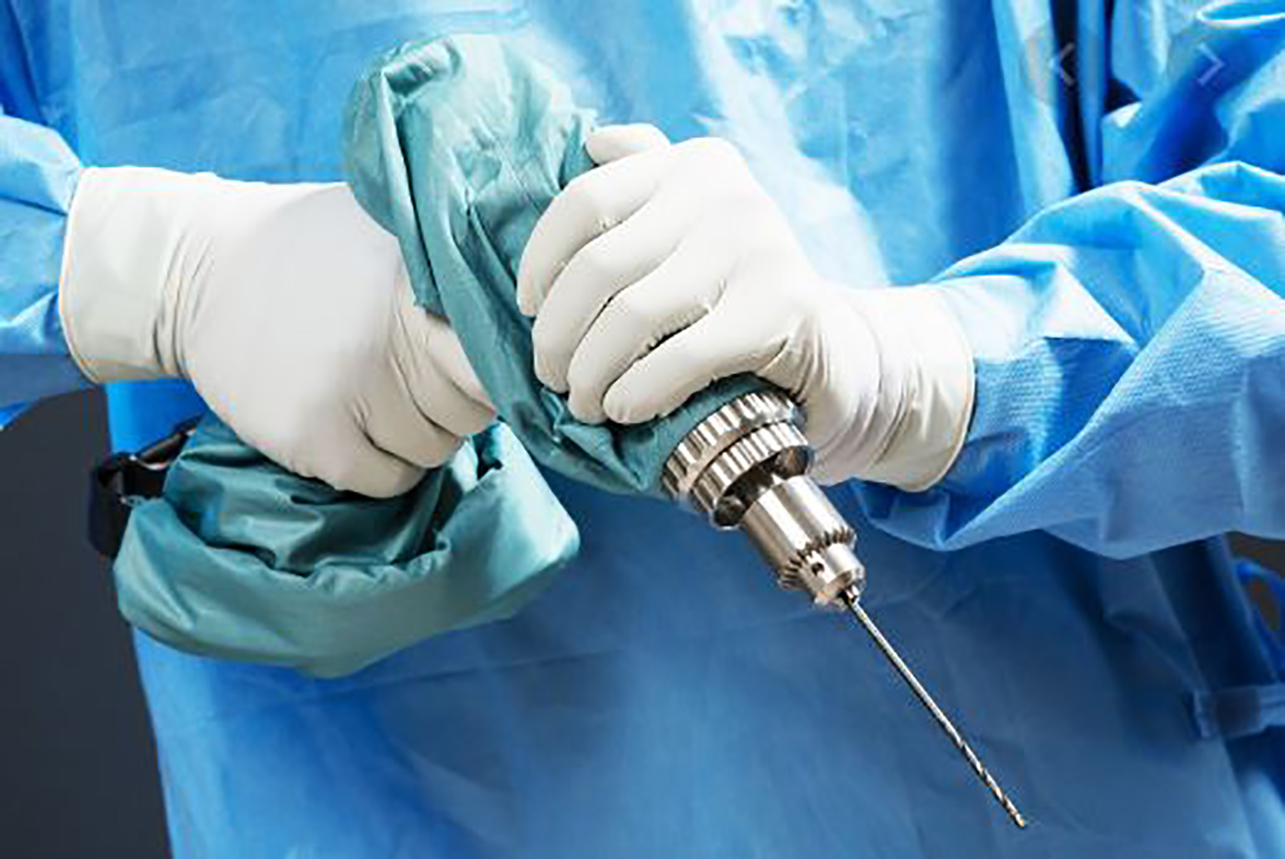 7 Arthroplasty Power Tool Sets
Arthroplasty power tool sets are the tools of human carpentry. Used by Orthopedic surgeons in the operating room for procedures such as hip and knee replacements, they can cut, shape and dissect bone where necessary.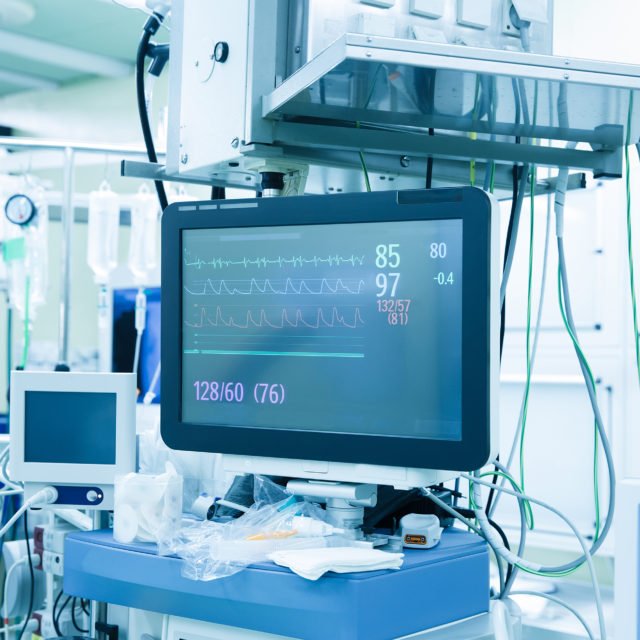 2 Vital Signs machines in the Oncology Clinic
Vitals are a group of 4–6 of the most important medical signs on a patient that indicate the status of the body's life sustaining functions. These machines assess the general physical health of a person.
You invest in the hospital, so you have confidence that you're going to get the care that you need. That's why people should donate to BGH.
Margie Burness
Breast Cancer Survivor
---