Ways To Give
Major & Leadership Gifts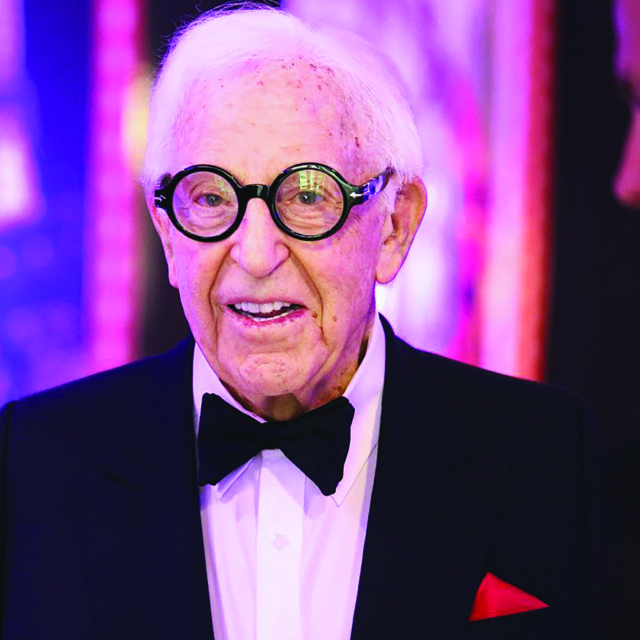 Our goal is to work collaboratively with individuals and community partners to provide exceptional care for the people of our municipalities.  QHC Belleville General Hospital is there through the joy of child birth, through minor issues and injuries, and in the face of potentially life threatening illness.  Generous donations of $10,000 or more have a powerful impact on finding ways to meet the replacement equipment needs across our hospital's departmental areas.
To make a larger impact on strategic areas of interest contact Executive Director, Steven Cook on 343-263-3541 or email scook@qhc.on.ca
---
Example of Equipment on the 2020/2021 Capital list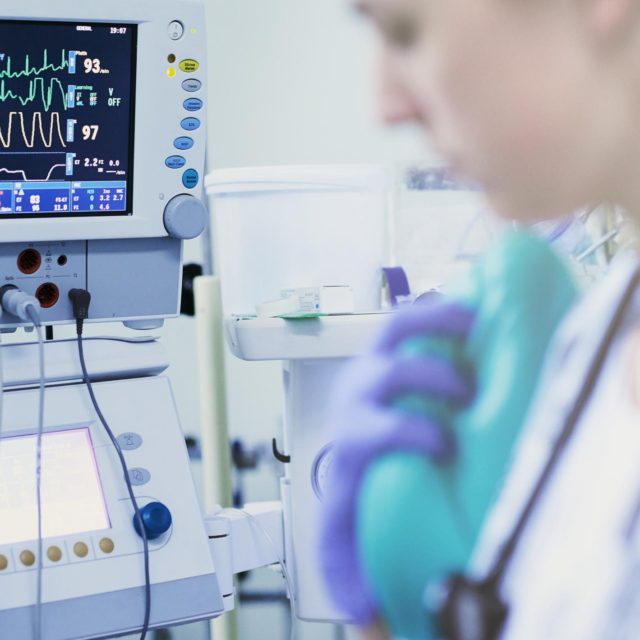 Department: Intensive Care Unit (ICU)
Item: ECG Machine
Key Considerations:
For diagnostics purposes to assess cardiac abnormalities.
Invaluable tool to assess symptoms of an enlarged heart, heart disease or high blood pressure
Over 35,000 heart attacks occur in Canada annually.
Heart disease is more common in men than women. Males are 2.5 times more likely suffer a heart attack.  ECG machines assist early diagnosis and help to prevent mortality.