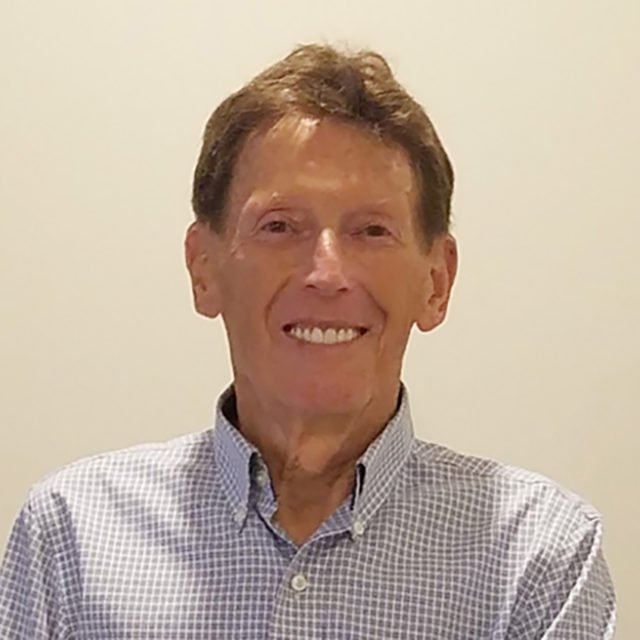 Wayne Sheppard, BA (Hon), came with his family from Peterborough at a very young age and has been a resident of the Quinte Area every since.
He was a teacher with the Hastings Prince Edward District School Board for thirty-two years, all in the same school. When the grandchildren of his original students started showing up, retirement ensued.
Wayne participated in the family heating business beginning in high school before branching out into the construction and renovation of residential accommodations.
He currently serves as Chair of Hastings Condominium Corporation (HCC) 18 at McNabb Towers, Chair of HCC 8 at The Anchorage, and a director of HCECC 53 at Harbour Landing where he resides with his wife of twenty-eight years, Wendy.
Wayne's pastimes include gardening, antique cars, Corvette cruising, and travel. Some of his best stories come from misadventures in the boating and RV world.
He is excited to assume his new position with BGHF.