BGH Auxiliary Rep
Heather Wilson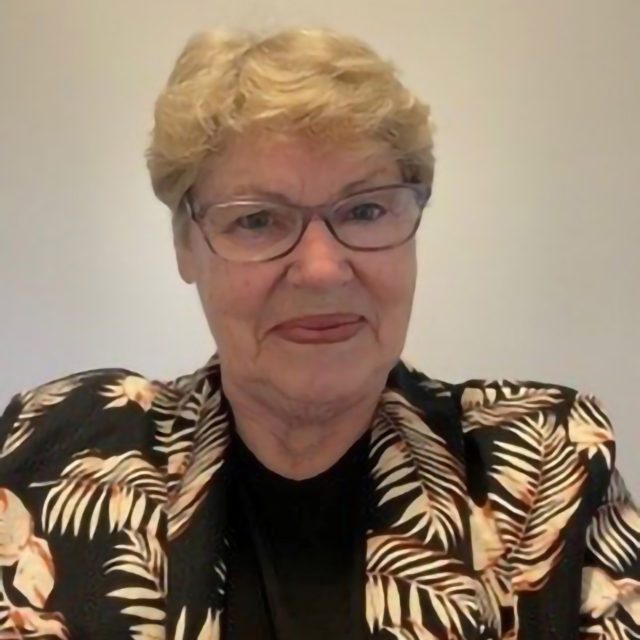 I joined the Belleville General Hospital Auxiliary in 2019 after retiring from a Nursing Home Supervisor position (housekeeping/laundry/maintenance). I also volunteered briefly for the Alzheimer's book sale. I am a regular volunteer on Sills 3 (Stroke/Rehab) and Intensive Care Unit.
My 2 years with the BGHA Board has been a wonderful experience that I hope to continue into the future and I now look forward to my  role as 2nd Vice President and liaison with the BGH foundation.
In my spare time I enjoy reading, swimming and gardening.