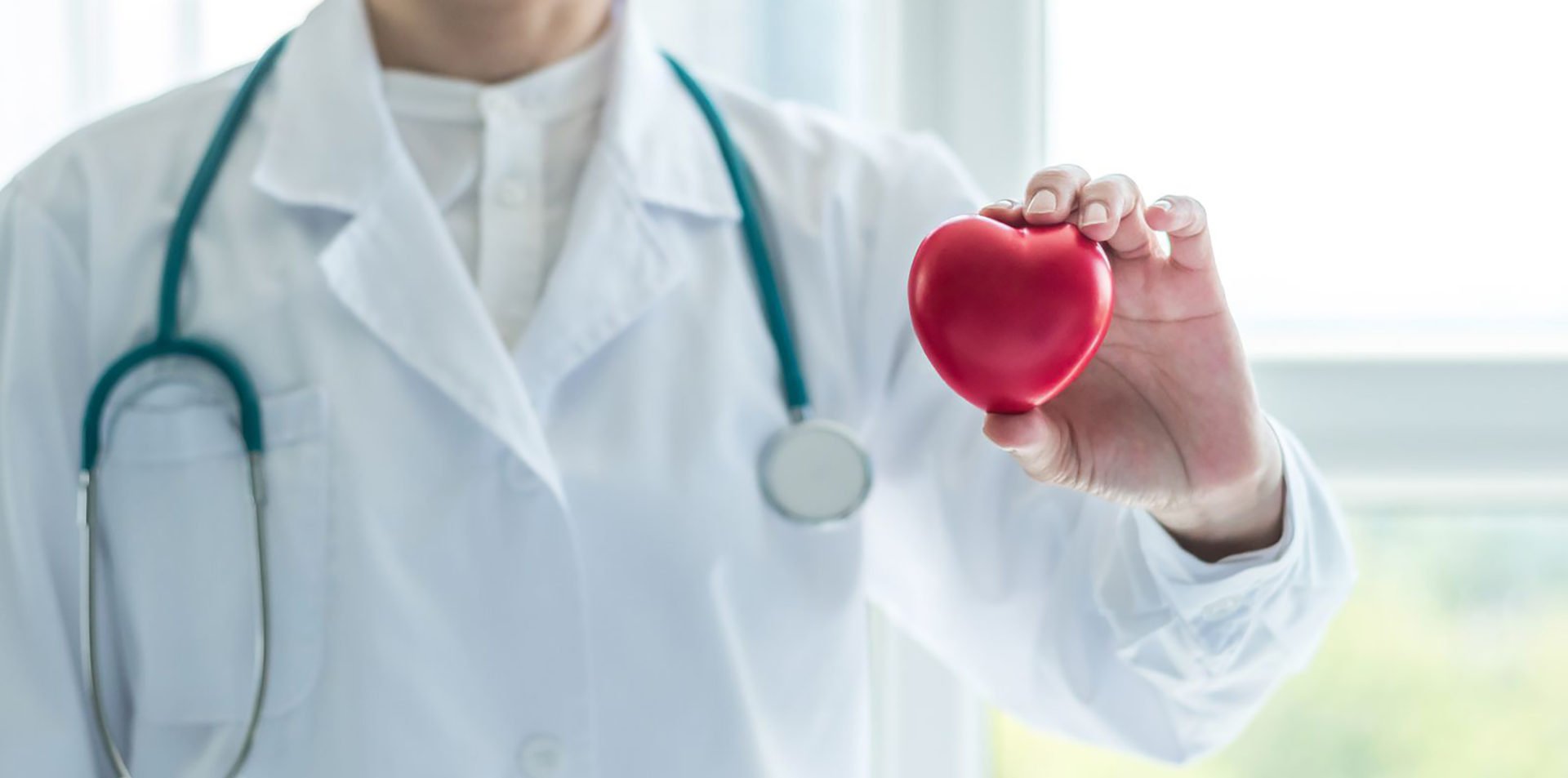 Every year over 26,000 cardiac assessments are performed here at QHC Belleville General Hospital.
As an acute cardiology practice, physicians at BGH provide inpatient consultation, interpretation of echo-cardiograms and EKG's among other practices.  Our cardiologists at the hospital routinely receive referrals from other physicians who would like confirmation that a patient has a cardiovascular condition or who would like advice on how best to treat an individual.
Cardiologists are called for assistance in circumstances where a patient has a heart attack, serious arrhythmia or heart failure.  Often a cardiologist needs to order a test or decide upon the best treatment options.
Cardiologists may ask patients to have an echo-cardiogram, a test that creates a picture of the heart's structure and records its functionality.  A stress test measures how the heart performs under physical activity.  Blood tests and X-rays may also help our cardiologists devise a treatment plan.
The medical team has forged a culture of excellence and works closely with the 'Cardiology Services Group' (an outpatient community practice, while also operating in close conjunction with our tertiary partners at Kingston General Hospital).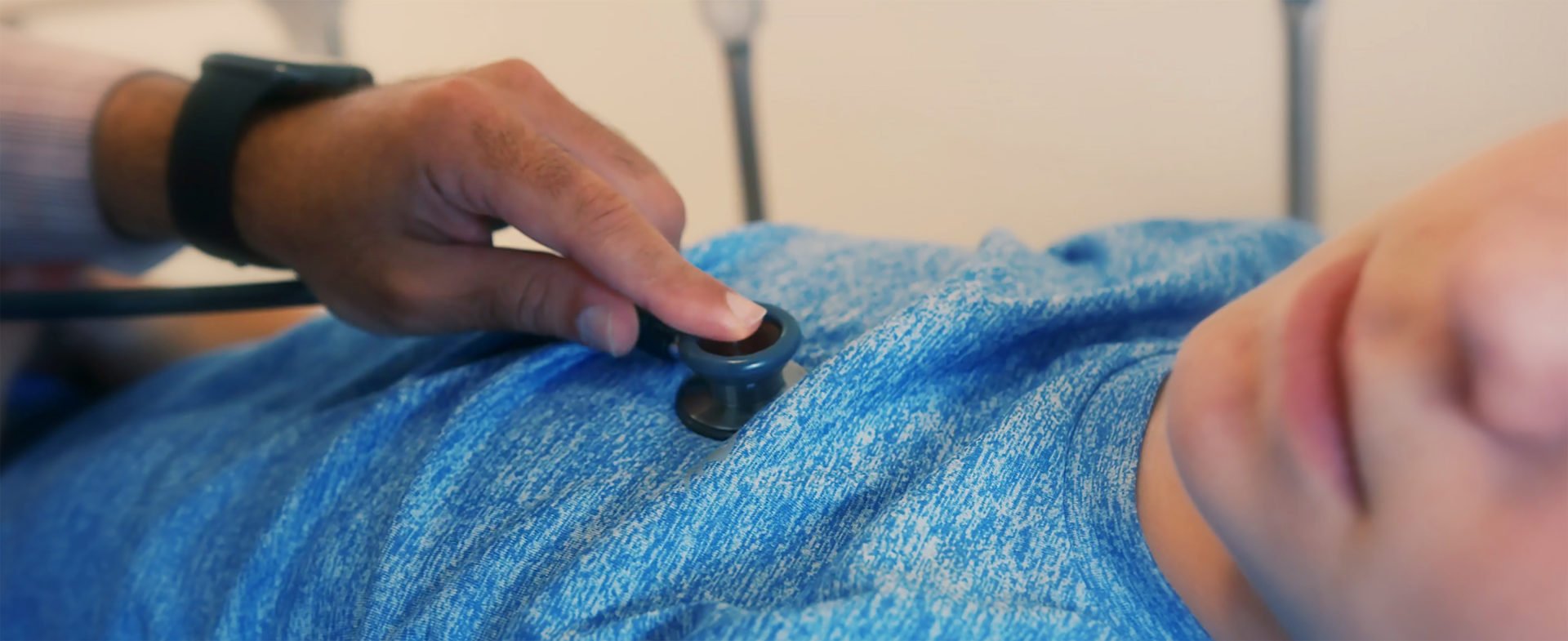 Ever wondered where you would be treated if you had a heart condition? Have you or any family members ever had a chest X-ray, ECG or CT scan?
Every year QHC Belleville General Hospital see's thousands of patients requiring cardiac care.  Diagnostic tools play a huge role in determining ways to treat conditions and diseases, which is why the BGH Foundation works hard each year to replace and update equipment as necessary to provide the highest quality care, while continually elevating cardiac care standards on your doorstep.
With your donation to cardiac care, we can invest in equipment that supports our cardiologists and medical team as they continue to deliver the highest possible care close to home.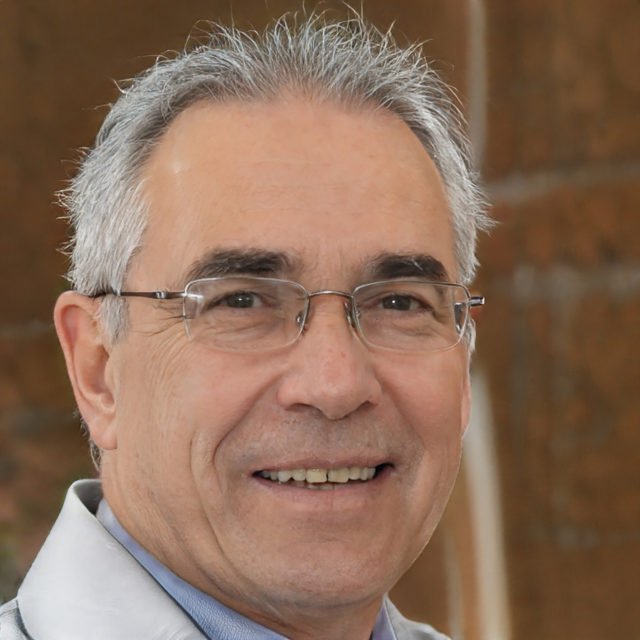 I can't say enough about the staff at BGH. Their empathy, compassion and knowledge made me feel reassured during a very uncertain time. I am forever grateful.
– Peter Wilson
Peter's story
Peter Wilson realizes he should have known better.  The stabbing pain in his back whenever he walked up and down stairs.  The indigestion.  The feeling that two fingers were squeezing the life out of his heart with every beat.  His wife was a retired ICU nurse after all.  He knew the symptoms, what they looked like.  But when he started experiencing the same sensations more frequently, he told his wife, Emily, he needed to see the chiropractor.
It was Summer 2017.  Peter had just turned 67 and was spending the weekend outside on a hot, muggy evening in Foxboro.  As a family, they often enjoyed a BBQ together and Peter's son, David, had joined them for the day with his wife and children.  As they caught up on life and grandchildren, it was easy to forget that the pain in Peter's back had intensified throughout the afternoon.
He shrugged off the discomfort and sweatiness he was experiencing, putting it down to his 'bad back' and unseasonably hot temperatures.  "I started feeling a little uneasy during dinner," he recalls, unusually fatigued and slightly lightheaded.  Then, during the desert I felt some indigestion.  Still, he wasn't concerned and retired to the couch to talk about the Blue Jays vs. Yankees game coming up.
"The pain was starting to build," he says.  "At first it was a pressure building in my chest, then a sharp pain travelling to my shoulder and arms, up towards my jaw."
"It was at that moment, I knew I was having a heart attack."
Looking back 3 years, Peter is one of the lucky ones. Following a 911 call and an ambulance transporting him to Belleville General Hospital, he was cared for, that night, by the incredible BGH emergency team, administering lifesaving drugs while also sanctioning a series of tests to diagnose the root of the problem.
Without lifesaving physicians and the tools required, locally, to treat and care for Peter, perhaps the outcome may have been different.  Thanks to donors like you, Peter's family are forever grateful and can look back on the exceptional care he received with gratitude.  Following a few days in hospital and careful monitoring of his condition, Peter's health stabilized and he was released home.
---
Start Your Own Online Fundraising Page
Now, more than ever, the future of our community's health depends on what leaders like you do today.
With just a few clicks, you can set up your own fundraiser on CanadaHelps.org to engage your network and help raise donations for local cancer care.