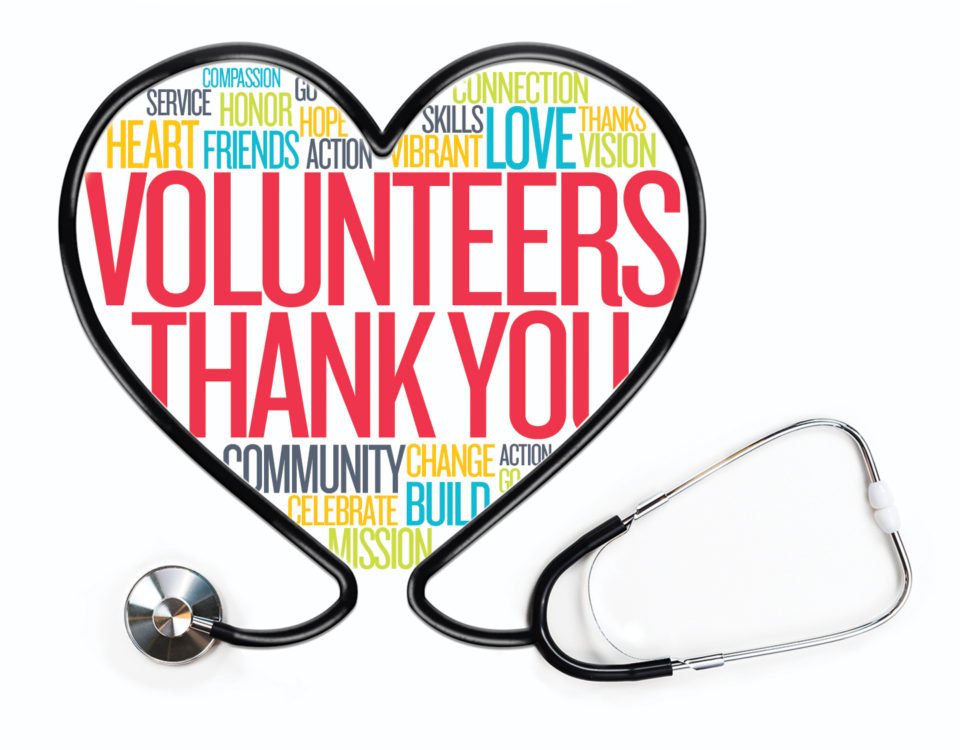 Get Involved
Volunteer
Volunteering with BGHF gives you the opportunity to help drive our vision of 'inspiring community giving at all levels.'
We welcome and embrace individuals from diverse backgrounds, experiences and cultures into an engaging team setup that values collaboration, mutual respect and a drive for excellence.
#Bepartofit
We have a team of volunteers who are committed and passionate about making a difference.  Our positions are meaningful and gratifying, helping us tackle projects such as the Annual Gala or smaller as needed requests, such as helping with administrative tasks.  Whether it's working in the office, or assisting in one of our many fundraising initiatives we can help to find a role to suit.
If you are looking to become a volunteer and make a meaningful contribution to supporting 'exceptional healthcare', please click the button below, register your details and a Foundation representative will contact you to discuss further.
Other ways to get involved:
We are always looking for patients or families to tell their stories through a variety of platforms including print, web, radio, along with speaking at public and media events.  All stories are appreciated and will be read.  If we think that your story aligns with our current plans and projects at that time, we will be in touch for further details.  Please note: no patient stories will be published without prior consent.
Send us Your Patient Story