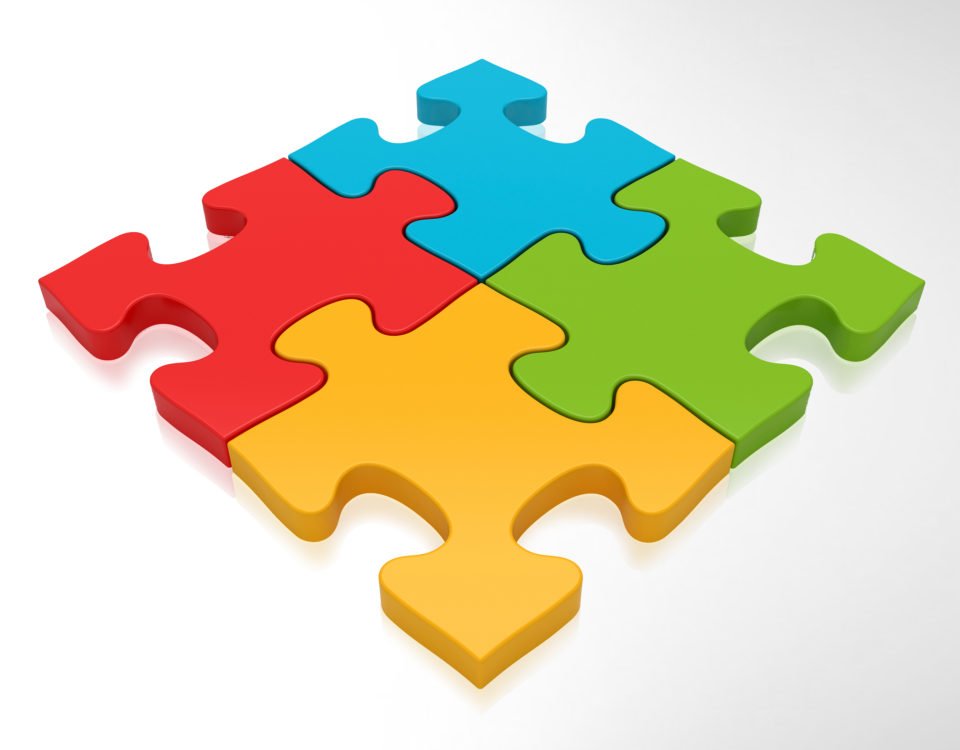 Supporting Our Community Hospital
---
Supporting 'Exceptional Care, Close to home' has been our passion since our inception.
Our vision is simple; we work in partnership with the community, raising funds, to invest in the latest technological equipment and capital projects for the betterment of 'your' Regional hospital.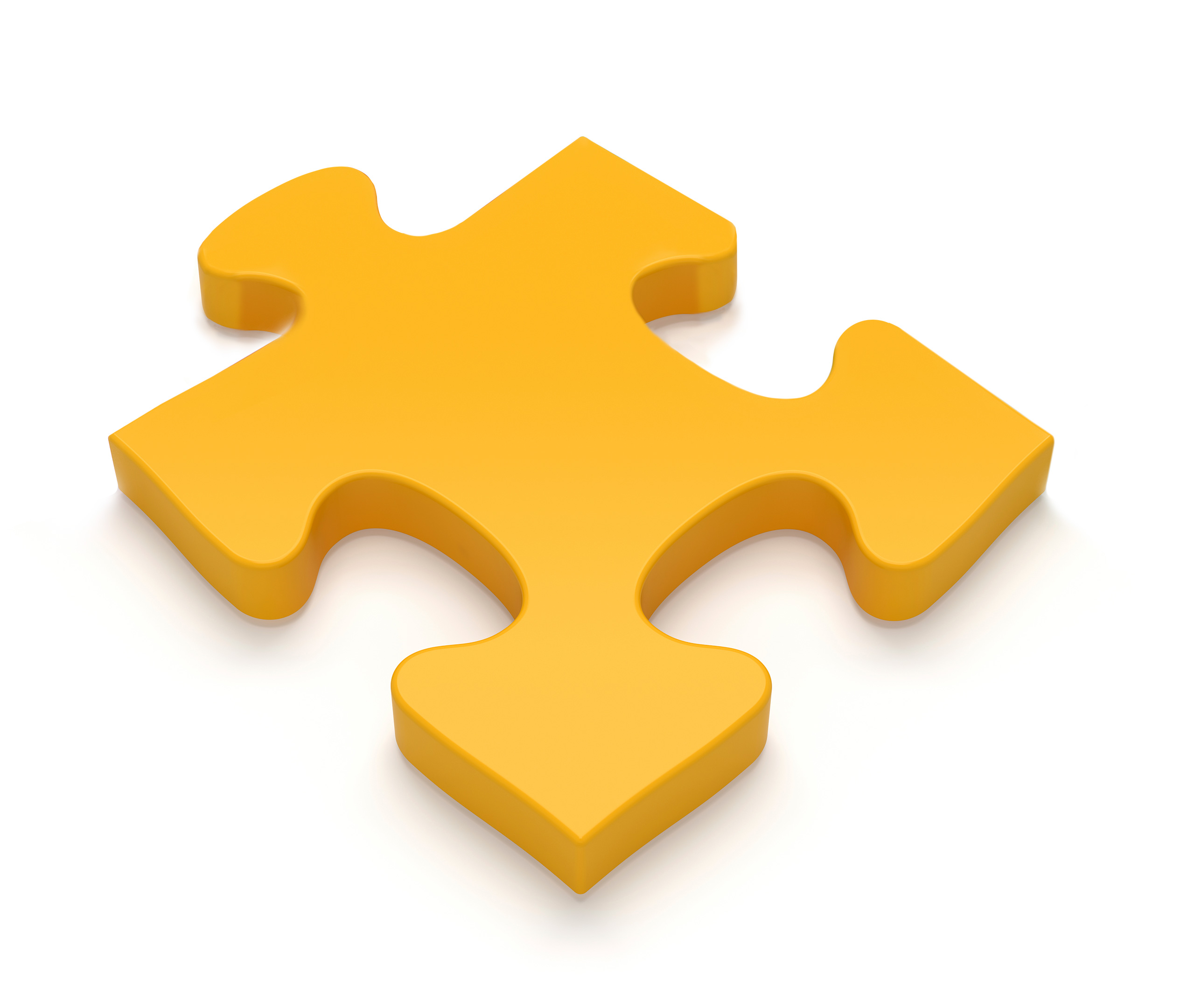 Our Vision
Our vision is: 'exemplary local care that is seamless, compassionate, and effective.'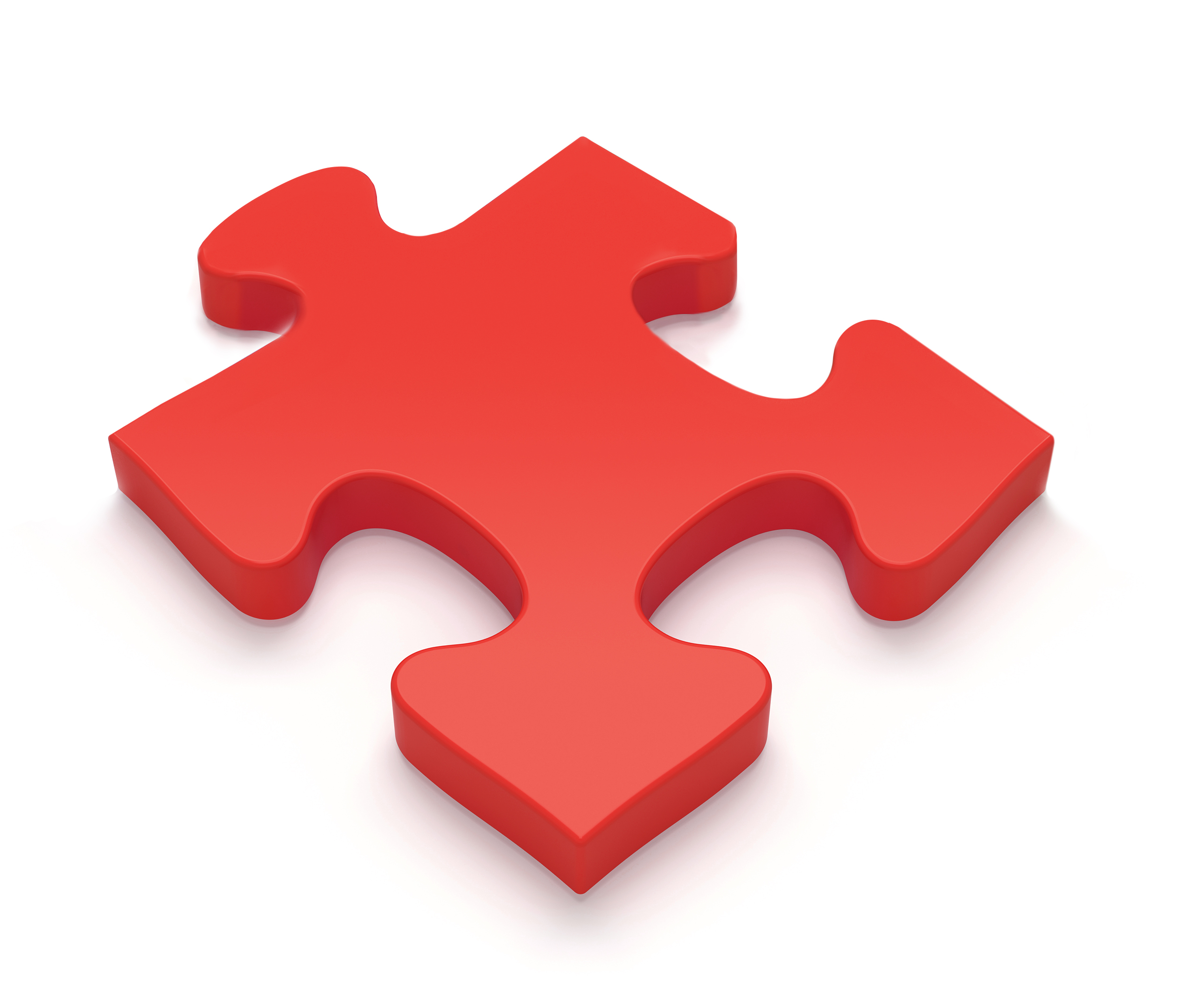 Our Mission
The BGH Foundation's mission is to inspire community giving at all levels to improve healthcare outcomes for the people of Quinte and beyond.  We connect communities that care to the regional hospital that cares for them.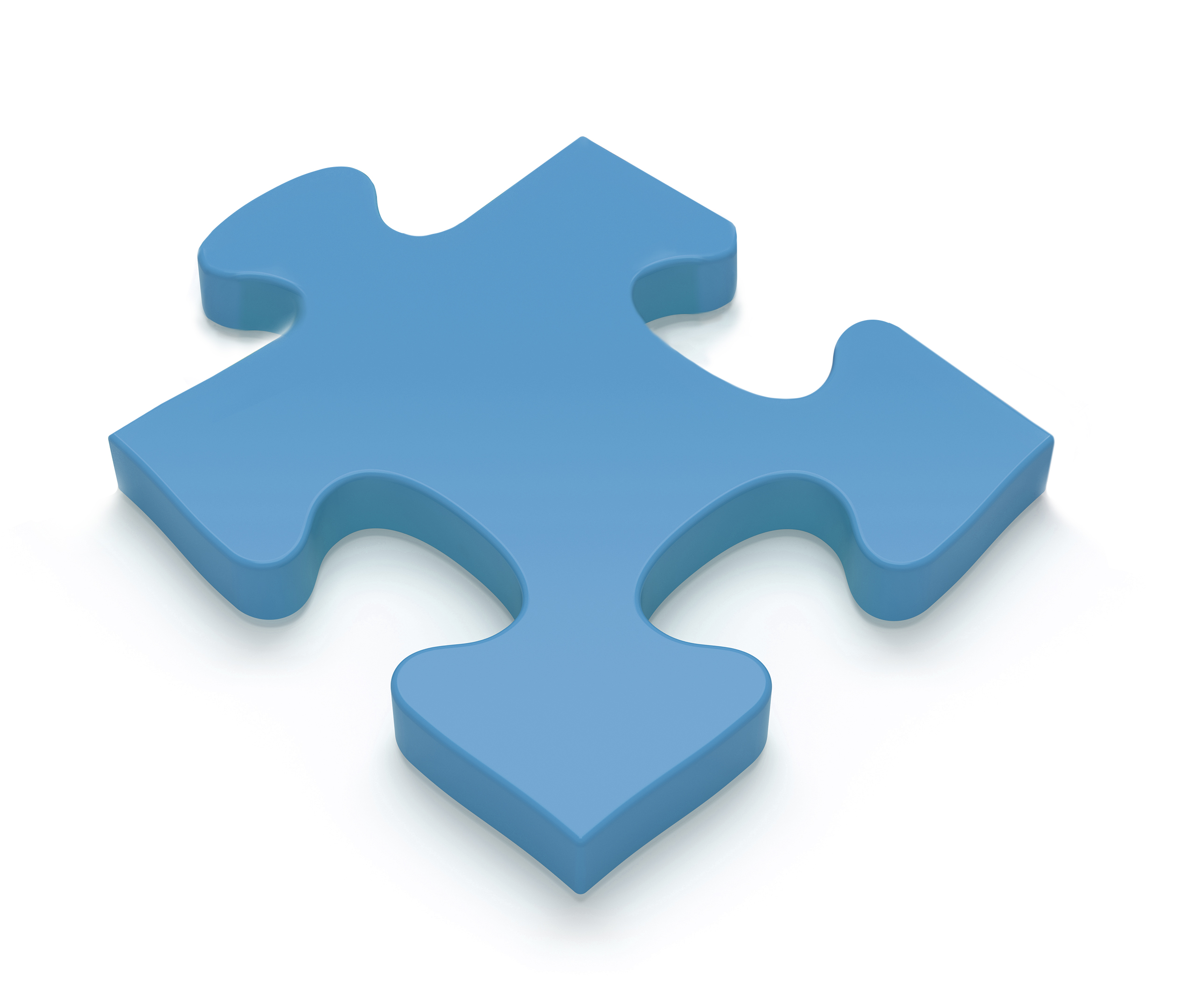 Our Values
For many of us, it is the human connection and the health and safety of the people we care about that matters most.  As a not for profit organization within the healthcare sector we share many of the strong collective values as our partners at Quinte Health Care:
Imagine it's you
Respect everyone
Take ownership
We all help provide care
Always strive to improve
We are proud of these values and proud of the collective community effort to support 'exceptional care, close to home.'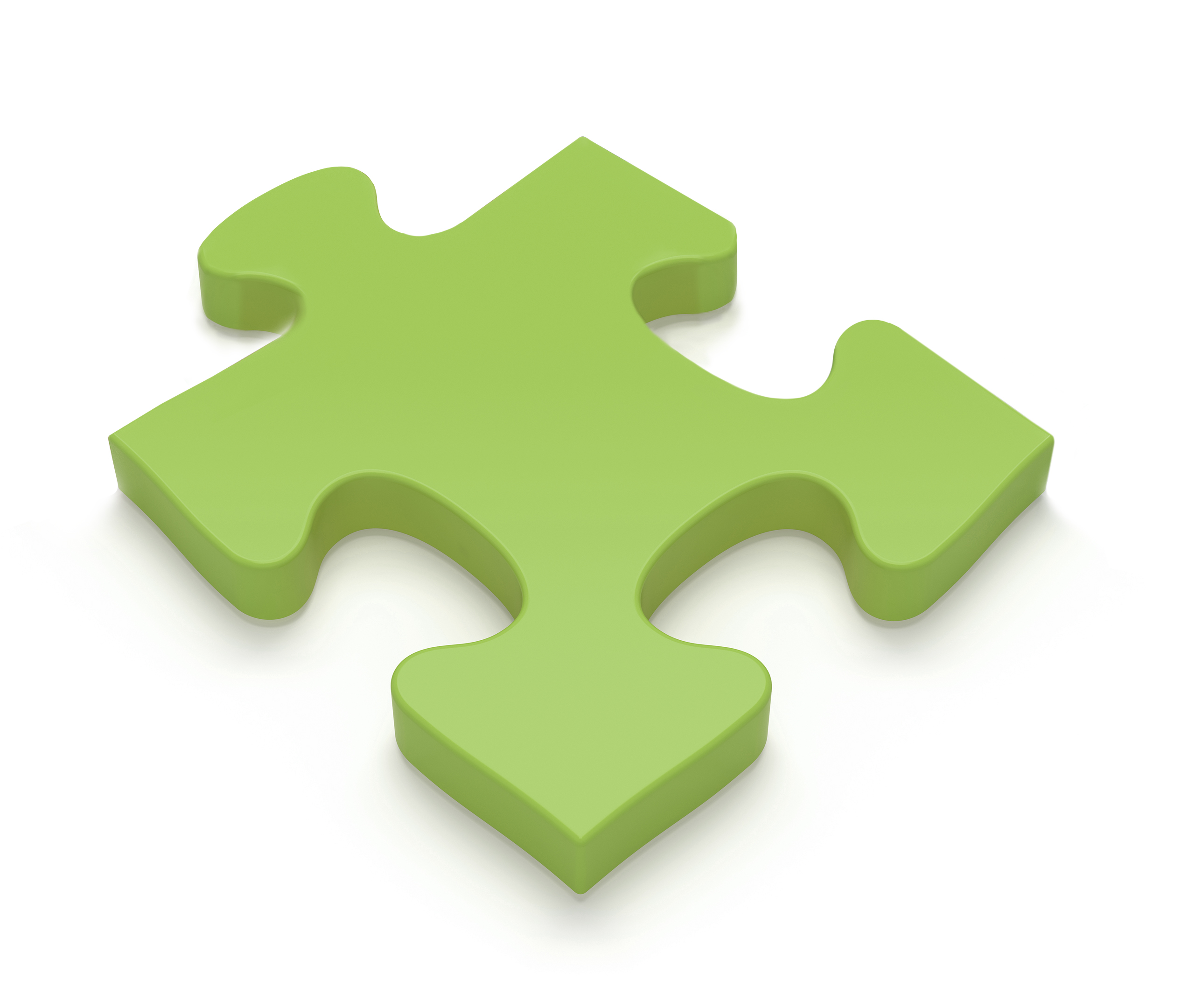 Our Strategy
Organizational goals
1) Develop & launch a $20m campaign for the replacement of annual equipment and fulfillment of multiyear capital intensive projects at the Belleville General Hospital site.
2)  Strengthen the impact of donor funds to improve hospital infrastructure, keeping exceptional care close to home.
3) Work with QHC to further improve diagnostics for the region and access to Cancer care.
---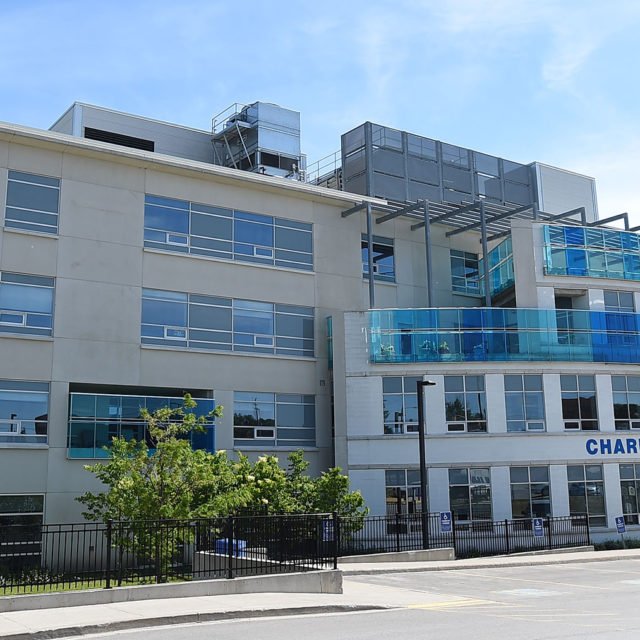 BGH Foundation Capabilities
Our Foundation's operational strategy is formed under a belief that we spend donor dollars wisely and efficiently.
BGHF works hard to consistently improve across the following areas:
1) Donor management systems and processes
2) Foundation governance
3) Technology, data and forward thinking marketing
4) Culture, volunteers and people.