Your support today improves health care for generations to come.
Throughout our 41 year history as a Foundation, the unwavering and generous support of our donors has helped transform and shape Quinte Health Care Belleville General Hospital as we know it today. 
Our vision for QHC Belleville General Hospital is exemplary local care that is seamless, compassionate and effective. Your support of the Belleville General Hospital Foundation has had enormous benefits for our hospital and community, funding leading edge equipment and delivering expansion projects.
Through our relationships with local businesses, philanthropic individuals and community groups we can tackle some of the greatest challenges facing our hospital's resources.
Together we can keep exceptional care, close to home.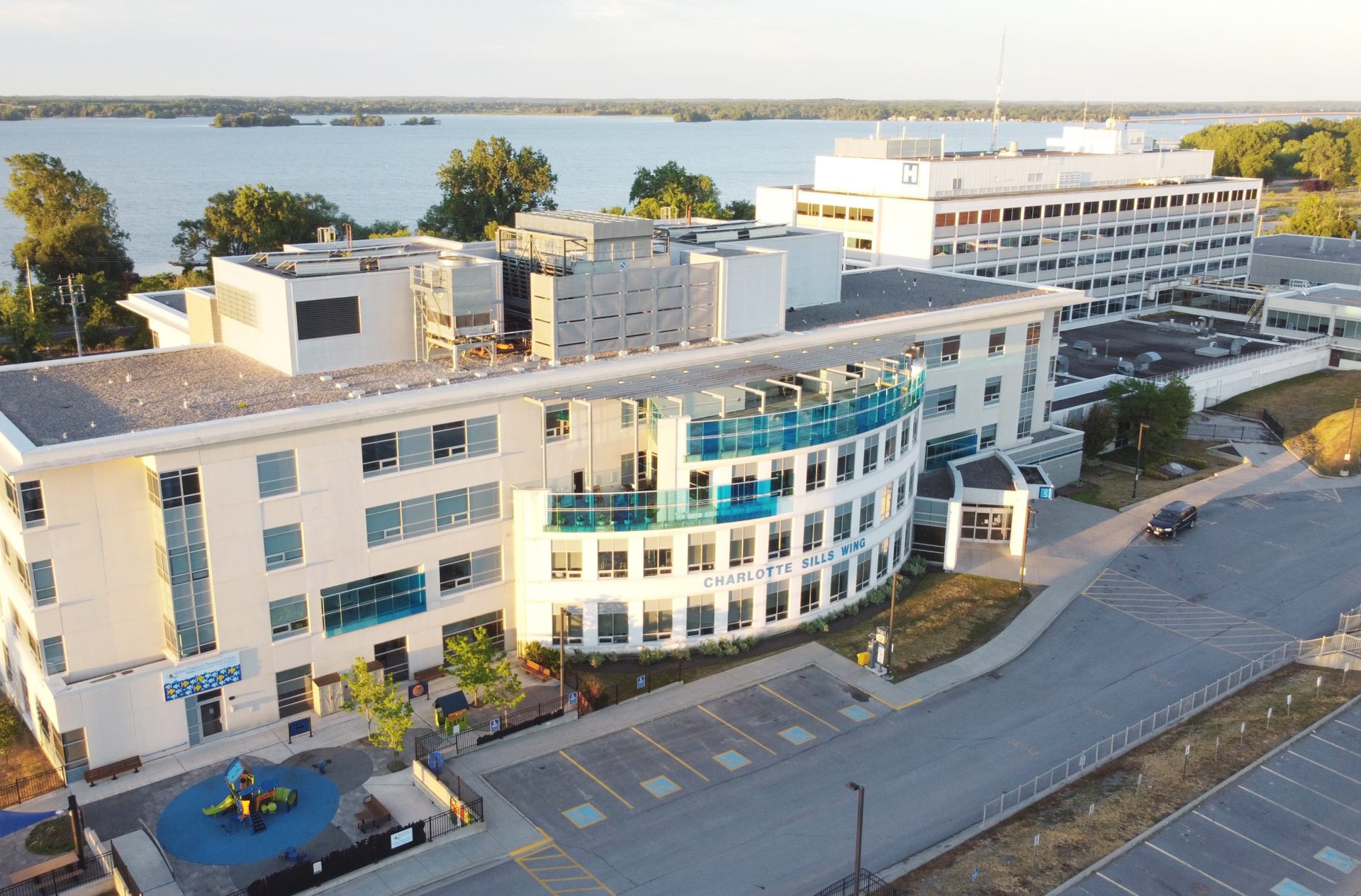 Already an important anchor in our community, QHC Belleville General Hospital is busier now than ever and the demand for specific care is intensifying.
In 2019, BGH cared for 17,000 more patients than five years previously. And while unprecedented patient volumes have become commonplace among Ontario hospitals, our region's unique needs present additional, uncommon challenges.
Our area has an older age profile than the provincial norm, with more than 23% of the population aged 65 and older, and this is expected to grow to 30% by 2026.
Our community may have complex health care profiles, but QHC BGH has effective solutions.
For this, we need your support.
---
Other ways you can make a difference:
---