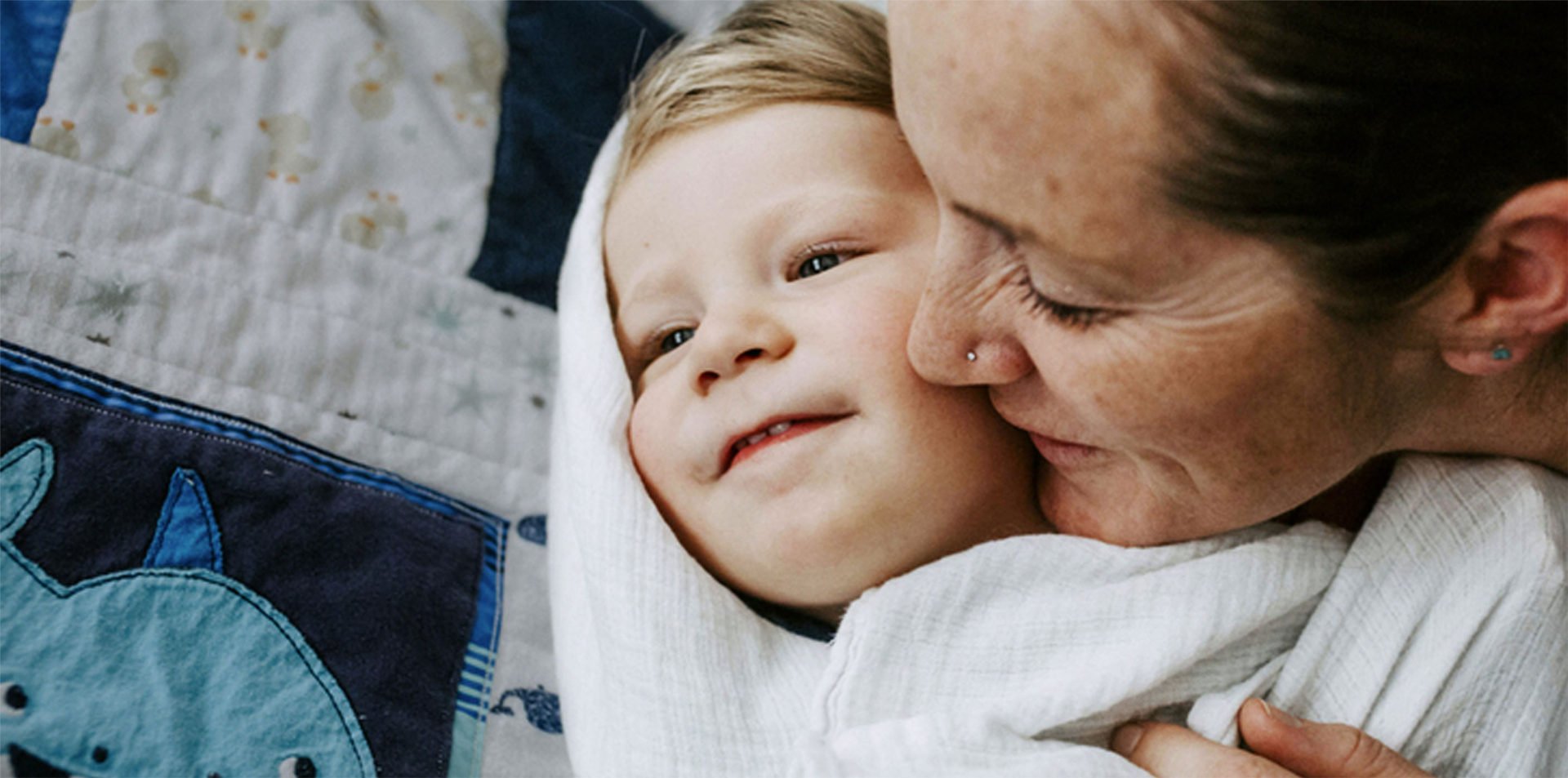 Most people donate to Quinte Health Belleville General Hospital because they want to change lives, they want to ensure their family and friends can receive the best medical care possible. They become our partners in health care to make a difference. And they do!
But this is not really about medical equipment, it's about changing lives. Literally thousands of people in the Quinte region have benefited and thousands of lives have been saved over the years.
The pride for so many improvements in care belongs to our donor partners; every advance in care at QH is a tribute to the thousands of people who donate. New equipment allows earlier detection and diagnosis, safer surgery and quicker recovery and higher levels of service for people who need Quinte Health. And with your help the best is yet to come. We're raising funds now to purchase a variety of new equipment that will restore people's health without having to leave the region for treatment.
You can change a life. You can save a life. Right here in Belleville, in Quinte. You can do it today by making a donation to the Belleville General Hospital Foundation in support of Quinte Health Belleville.