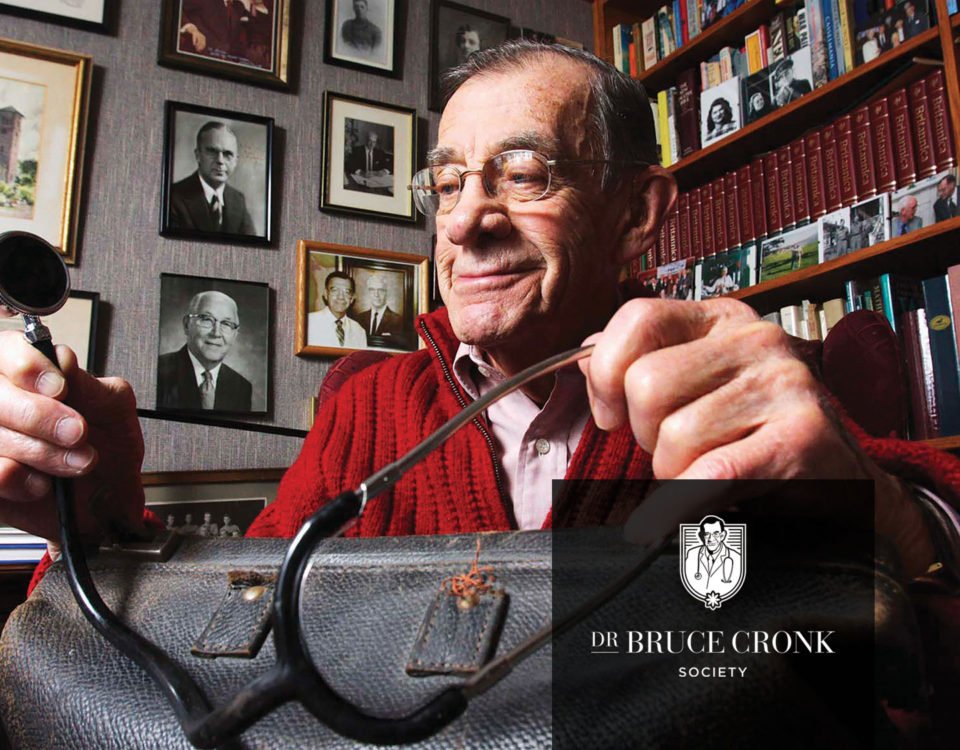 Ways To Give
Legacy Giving
Leave a legacy for future generations through a gift in your will or estate.
Donating to BGH in the form of a Bequest in your will is one of the greatest acts of generosity that you can make.  Every gift has the potential to make a difference, no matter how large or small.
Past gifts from Wills have already helped so much.
Quinte Health Care
Quinte Health opened the $99.5 million Charlotte Sills Wing in February of 2010 at BGH.  Construction began on the five-story facility in March of 2007, which was a result of generous community support alongside a substantial legacy gift.  This paved the way for the Ministry support of the hospital expansion project.  The wing now houses outpatient care, a continuing care inpatient unit, a children's treatment center, clinics for rehabilitation and speech therapy as well as mental health.  The project represented a 155,000-sf expansion of the existing hospital.
The Dr. Douglas A. MacIntosh Clinic
The clinic opened in 1972, bringing the region's cancer care closer to home.  The team of oncologists have offered life changing support to thousands of residents over the years, giving hope to the families of patients undergoing treatment.  As the number of cancer cases continued to rise year on year, 2012 saw the opening of the new, much larger Oncology Clinic and 2017 saw a further Cancer Clinic expansion with an additional 3,800 square feet opened up for patient consultation, staff expertise and volunteer support.
Planned Giving Booklet
View more details about Planned Giving in the booklet below.
---
Planned Gifts
Planned Gifts are an essential part of our multiyear equipment purchasing commitments to QHC.  There are many other planned giving options that could be the right choice for you:
The Gift of Life Insurance
The most attractive advantage of using Life Insurance for your gift, is that it allows you to give at a much higher level.  It is important to consider the various benefits and tax implications that may apply to yourself.  You may be in one of the following situations where a Life Insurance gift may work for you:
Do you have an existing policy that you no longer need?  Consider making the Belleville General Hospital Foundation the beneficiary of your policy for Tax saving purposes in your estate.
Alternatively, why not transfer ownership of your policy to the Foundation?  You will receive a tax receipt for the policy's fair market value.
Have a paid up policy?  You can gift it and possibly get a larger income tax receipt if you have tax liabilities right now.
Purchase a new life insurance policy and make the Belleville General Hospital Foundation the owner and beneficiary to receive a tax receipt for your premium payments.  The income tax refund you receive will reduce the premium payments.
Simply designate the Belleville General Hospital Foundation a beneficiary of your policy.
Working with a life insurance broker can help you assess what policy is right for you, while answering any questions regarding making a gift to the BGH Foundation of this nature.  Each option has varying tax consequences and may make sense at varying stages of life for each person.  Should you have further questions please contact Steven Cook on 343-263-3541 or email scook@qhc.on.ca
Registered Retirement Savings Plans & Registered Retirement Income Funds
At the time of your death your RRSP and RRIF are considered as income and taxed quite heavily.  By designating the Belleville General Hospital Foundation as a beneficiary of your retirement funds, you will receive a credit for 100% of the amount which may be used to offset taxes that would otherwise go to the government.
Gift of Securities  
Donating stocks, shares or mutual funds or other securities is a tax wise way to support the Belleville General Hospital Foundation.  The Canada Revenue Agency does not apply capital gains tax on donations of publicly traded securities.  If you make a gift of appreciated securities to the Belleville General Hospital Foundation, we pay no capital gains on the increased value of the securities, and you receive a tax receipt for the full fair market value of the gift.
---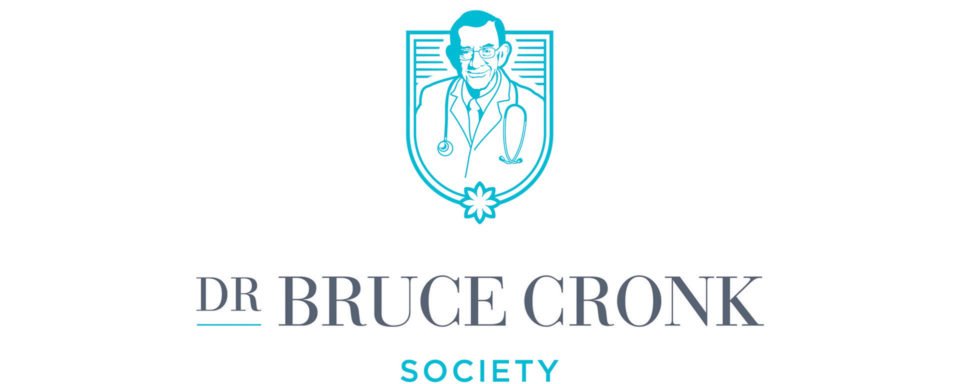 Notifying us of the intention to leave a planned gift to the Foundation automatically qualifies you to become a Dr. Bruce Cronk Society member.  The society was created to honour people who make gifts in their will to the benefit of Belleville General Hospital.
To learn more about the Dr. Bruce Cronk Society and ways to leave a bequest, please contact our team directly at 613- 969-7400 Ex 2061, email scook@qhc.on.ca or use the form below.