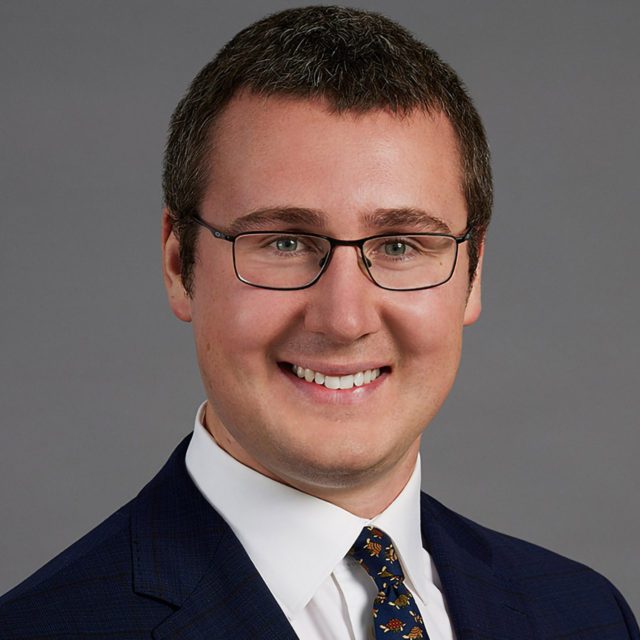 Lorne is a gold-medal graduate of Western University's combined law and business program, who currently works as a Vice-President of McDougall Insurance & Financial Ltd. where his focus is improving customer service through innovation and optimization, as well as project-management, finance, IT and mergers and acquisitions.
Born in Belleville, Lorne feels especially grateful to have the opportunity to serve on the BGH Foundation's board to help his hometown. He has previously served as vice-president of the Downtown Belleville Improvement Area board.
Lorne has a background in Insurance Sales, Tax Controversy Litigation and Information Technology, and loves problem-solving and change.
In his spare time Lorne spends time with his wife and young daughter, and is an avid weightlifter and author, having completely written, edited and self-published a novel entitled "Reapers".