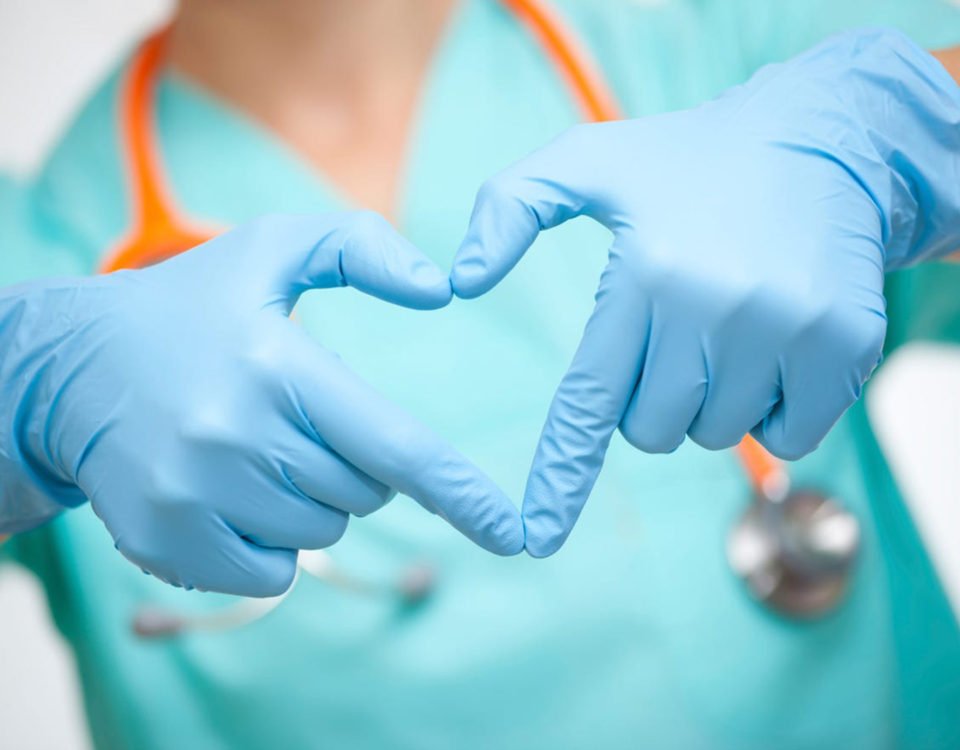 Ways to Give
Monthly Giving
Become a monthly donor today.
---

Join our GEM (Giving Every Month) Club now by making your monthly donations online or by emailing/mailing the completed form.
Your monthly gift can be $10, $25, $50 or any amount you choose.
Monthly giving is easy and convenient:
Your monthly gifts come straight from your bank account or credit card
You will receive one consolidated tax receipt for all your monthly gifts made in the previous calendar year
You can change or cancel your gift at any time by contacting the Foundation Office. We do require 30 days' notice to cancel gifts being processed through your bank account.
Donations are processed on the 1st or 15th of every month
Your gifts along with the gifts of your fellow GEM Club Members help to provide a valuable source of reliable income that helps us plan ahead early in the year
Monthly giving helps to reduce the costs of postage, paper and printing
If you have questions, please contact us at bghfoundation@qhc.on.ca or at 613-969-7400 ext 2061.
---
To join the GEM Club via PDF, click the button below, download the form, fill out your details in the fillable PDF, print and mail it to us at:
Belleville General Hospital Foundation
265 Dundas Street East,
Belleville, Ontario
K8N 5A9
Or email to us at bghfoundation@qhc.on.ca
Upon enrolment we will withdraw your donation directly from your bank account or credit card, on the 1st or the 15th of the month as per your selection. The Belleville General Hospital Foundation pledges to use your gift in the most efficient effective way possible to support Belleville General Hospital.