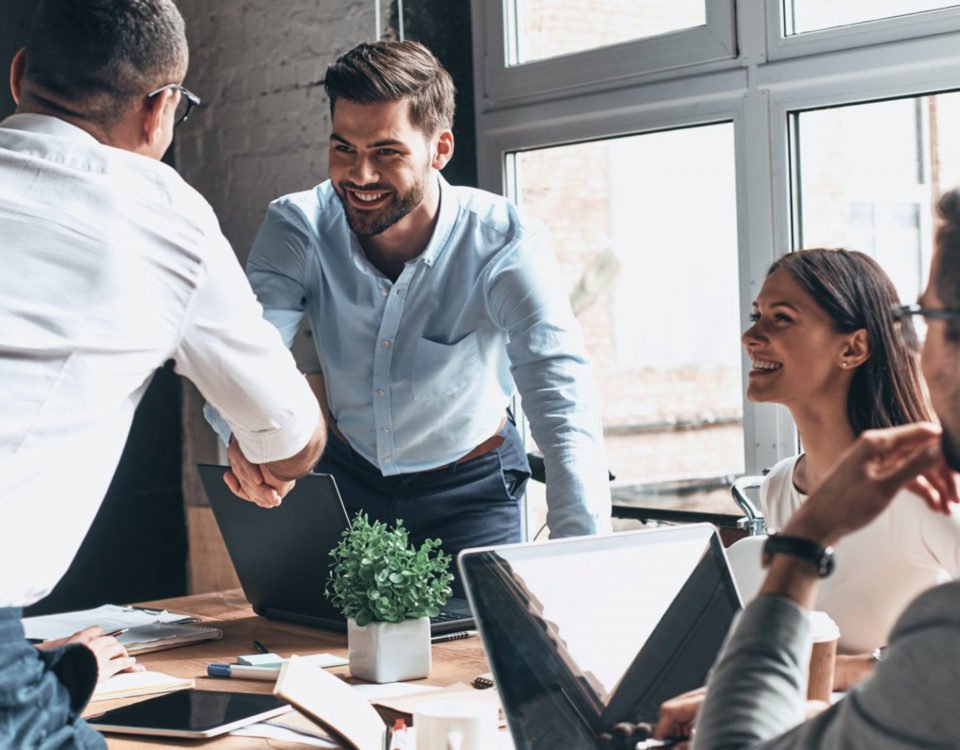 Ways To Give
Workplace Giving
An easy and effective way for organizations and their employees to support the Belleville General Hospital Foundation.
By participating in, or hosting a workplace giving program for BGHF, you help support our mission to fund replacement medical equipment and capital intensive projects so that we continue to have 'exceptional care close to home.'
Sign up today and help make a difference at your Regional hospital.
For further information please contact
Steve Cook
613 969 7400 Ext: 2527
scook@qhc.on.ca
---
Who can participate?
Any company can create a workplace giving program, no matter the size of your organization.  Every dollar truly makes a difference.  For Example: If 50 staff members within your business gave $10 on a bi-weekly basis, for one year, your company would generate $13,000.  This amount could purchase equipment such as a new Urine Centrifuge machine that allows our laboratory consultants to diagnose a range of conditions such as kidney disease or diabetes etc. or other comparable equipment that would be on the current year's equipment list.
Why workplace giving?
This program offers satisfaction and benefits to both the employer, employee and the Foundation:
Employers:
Receive recognition in our Annual Report publication, highlighting the financial year.
Aligning with us allows organizations to promote their corporate social responsibility.
Offers employees a leadership opportunity and the chance to promote and develop fundraising initiatives.
Employees:
Make automatic, convenient, tax deductible gifts, through payroll deduction or by cheque or credit card.
Support YOUR community hospital, that provides care for yourself, your friends and family.  Keep your hospital strong.
Belleville General Hospital Foundation:
Workplace giving offers us a sustainable form of income that can be used when committing to critical equipment purchases required by QHC.
Accelerate our goals in replacing equipment and support for multi year hospital projects.
Promote our mission and vision to the wider Quinte community and beyond
Request information about a Workplace Campaign