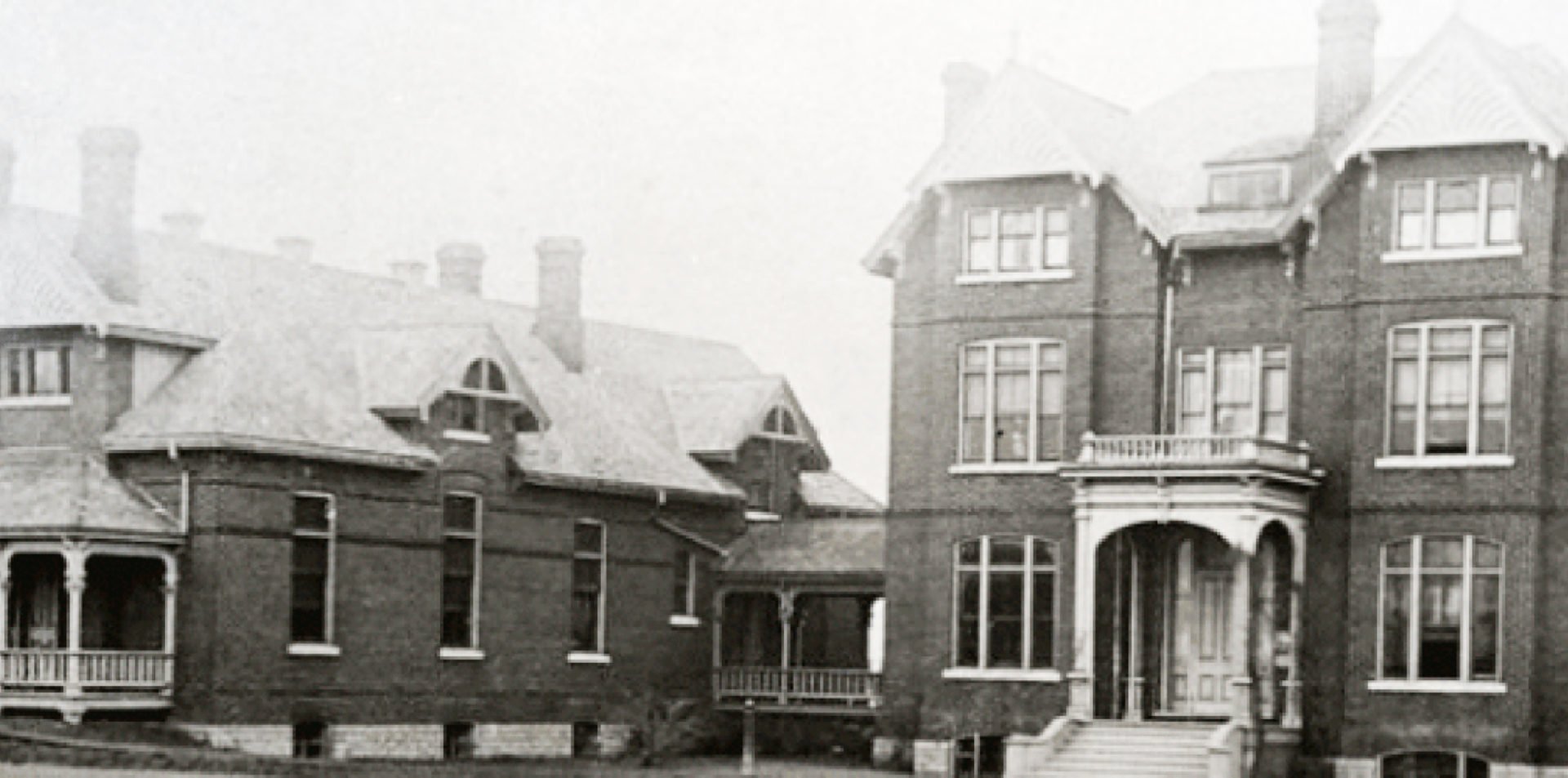 Women lead the way in 1879.
After years of talk, but very little action, the women of Belleville took matters into their own hands on Monday November 18, 1879 when over 30 met to form the Women's Christian Association. Their goals included "relief of the city's poor and degraded and the construction of a hospital."
It took another five years of determined effort and relentless fundraising, but at last, "On September 25 1884, the ladies of the Women's Christian Association tasted the sweetness of victory as the cornerstone of their hospital was lowered into the ground amid the splendid ceremony attended by some 2,000 people."
At the official opening of the Belleville Hospital and Home for the Friendless on July 20, 1886 WCA President, Mrs. Jane C. Jones, acknowledged the organization's aims had been met owing to the financial support of the community.
From that time to this the hospital has relied on donations from the community to build and equip its facilities.
Pictured above: The Belleville Hospital and Home for the Friendless 1886