1 in 3 Canadians will develop cancer in their lifetime
1 in 4 will die from cancer
12,000+ cancer patients received oncology care at Belleville General Hospital last year
Regardless of where you live, if you or a loved one have cancer, you will most likely be visiting the Oncology Department here at BGH.
Our experts treat cancer patients with a combination of surgery, medication, chemotherapy or biotherapy, with the goal of increasing chances of remission and to extend and improve quality of life.
Your donations help to extend, save and improve the lives of cancer patients from across the region, right here at QHC Belleville General Hospital.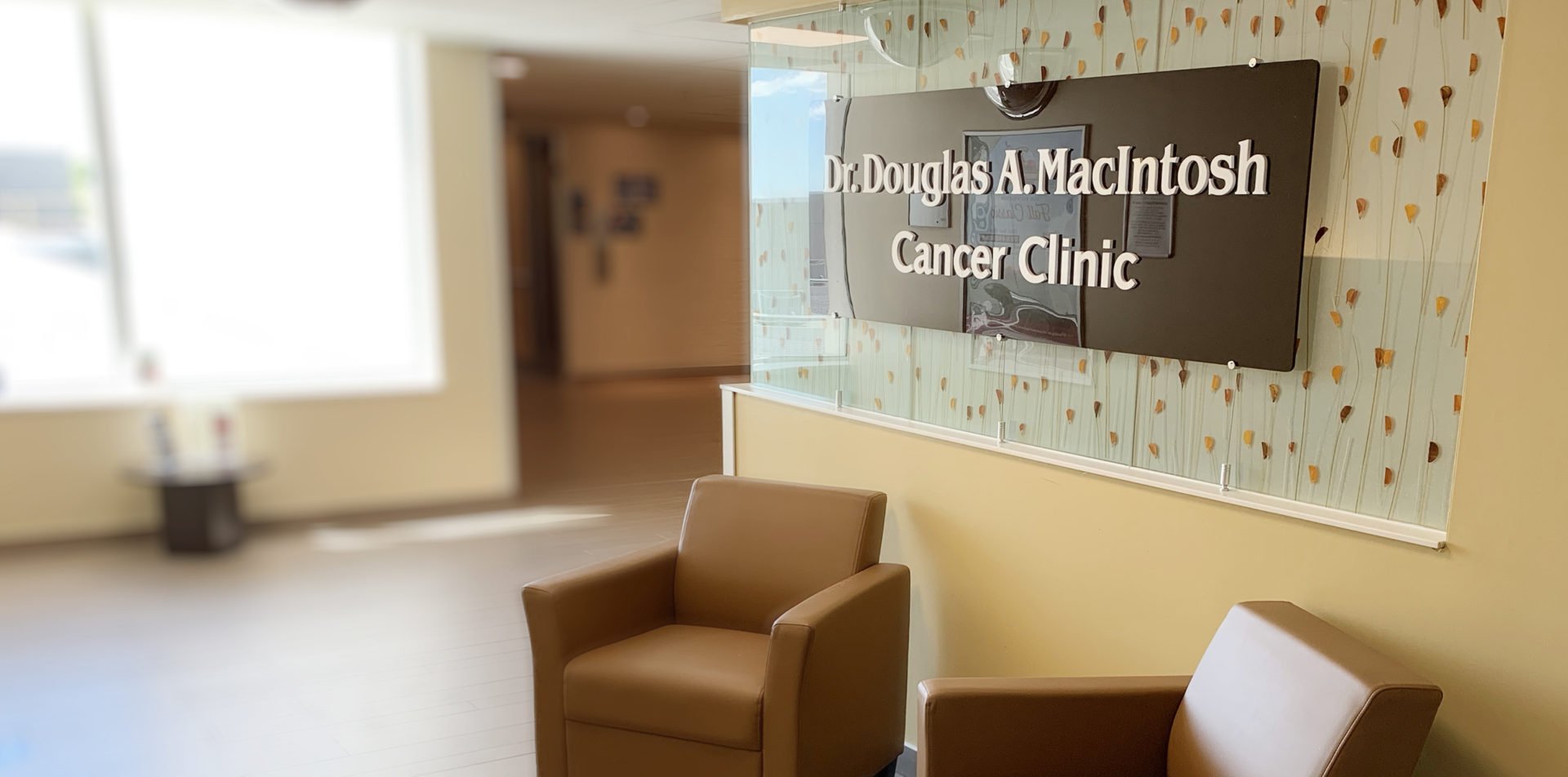 The Dr. Douglas A. MacIntosh Cancer Fund  
In 2014/15, the New Drug Funding Program and Ontario Drug Benefit program combined covered more than $644 – million in cancer drugs.  Spending on cancer drugs has continued to grow not only because the number, cost and complexity of the available treatments is increasing, but also because of the growing rate of the disease.  Estimates predict that 834,750 more people in Ontario will be diagnosed with cancer before 2023.
Improving survival rates, population growth and aging means ever increasing numbers on Ontarian's will be living with Cancer into the future.
While new provincial drug funding programs cover the majority of this rising price tag at no cost to the patients, the process for approval of new therapies can lag behind the research that supports it, creating a gap in patient care.
The Dr. Douglas A. MacIntosh Cancer Fund, replenished by the members of the community it serves, has allowed our oncologists to bridge that gap in time and help offset the cost of new therapies while funding decisions are being made by the country and the province.
Since 1979 the Dr. Douglas A. MacIntosh Cancer Fund within BGHF has allowed the members of this community to have access to cutting edge treatments earlier and has given our cancer clinic the flexibility to provide the same excellent level of care as in the larger centers, right here close to home.
The continuous replenishment and guaranteed sustainability of the cancer fund has become more pressing than ever as we strive to provide cutting edge, consistent care to all patients and not just a select few.
Dr. N. Chooback
BGH Oncologist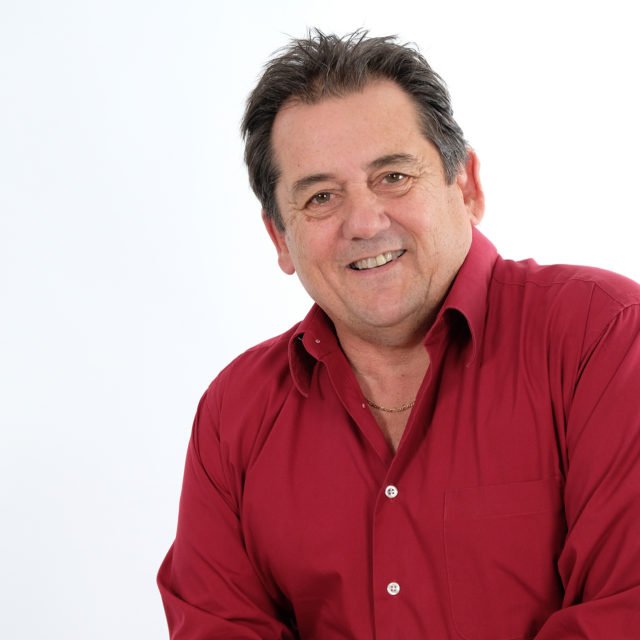 "The nurses were like my sisters who were so supportive, and not just with me, with my family as well. I've lived in Stirling for 40 years and to be able to receive the quality of healthcare is worth millions.
I am now cancer-free two years because of the support of the hospital and the donors.
I thank you all for getting me here, thank you for being here, thank you for my life."
Watch Bob's Story
---
Start Your Own Online Fundraising Page
Now, more than ever, the future of our community's health depends on what leaders like you do today.
With just a few clicks, you can set up your own fundraiser on CanadaHelps.org to engage your network and help raise donations for local cancer care.