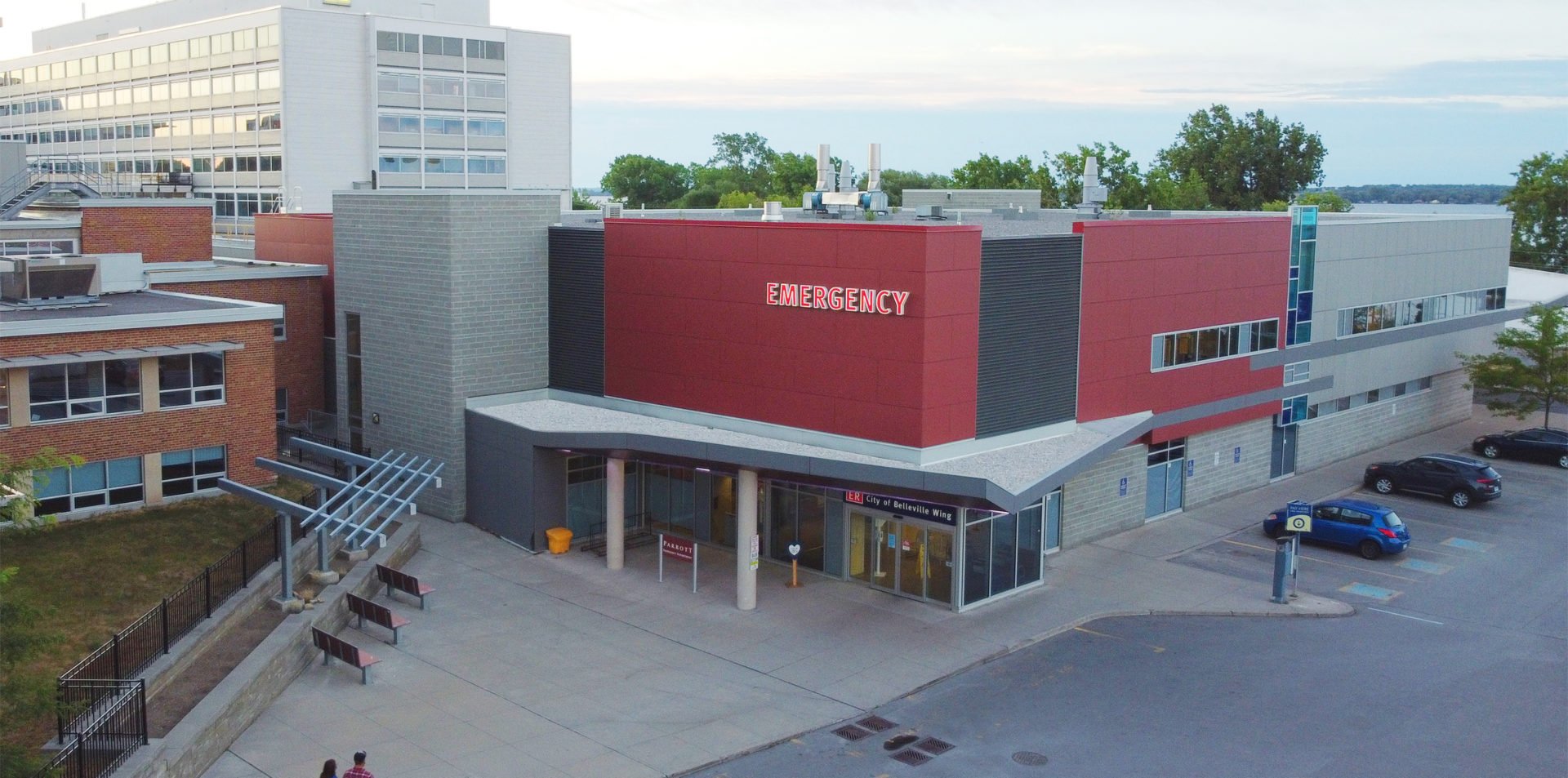 With a growing number of people visiting Belleville and the surrounding areas, visits to the emergency department have increased by nearly 5,000 patients over the past 3 years. 
Quinte Health Care Belleville General Hospital provides 24-hour access to care for people experiencing trauma or sudden illness.  Medical staff are able to administer acute care of patients who present without prior appointment, either by their own means or that of an ambulance.
Due to the unplanned nature of patient attendance, the department must be equipped to provide for a broad spectrum of illness and injuries, some of which may be life threatening.  Our role as a Foundation is to ensure the department has access to vital equipment needed to save lives and improve response times.
Patients coming to our Emergency Department need quality care as quickly as possible.  Whether faced with shortness of breath, neurological conditions, severe trauma or even stroke, every moment counts!  Your generosity in this area really does save lives.
A donation within this area helps to provide care to the 42,000+ patients that visit the BGH Emergency Department annually.
Josh's story
Josh Lynn almost died that day, but thanks to our donors rallying to support the purchase of a bronchoscope at QHC Belleville General Hospital, Dr's were able to save his life.
At 21 years of age, Josh was admitted to the emergency room at BGH suffering a complete respiratory failure. In what resembled a scene from a movie, he was drowning in his own blood.  He could not breathe.  He needed an emergency bronchoscopy to get him stabilized.
---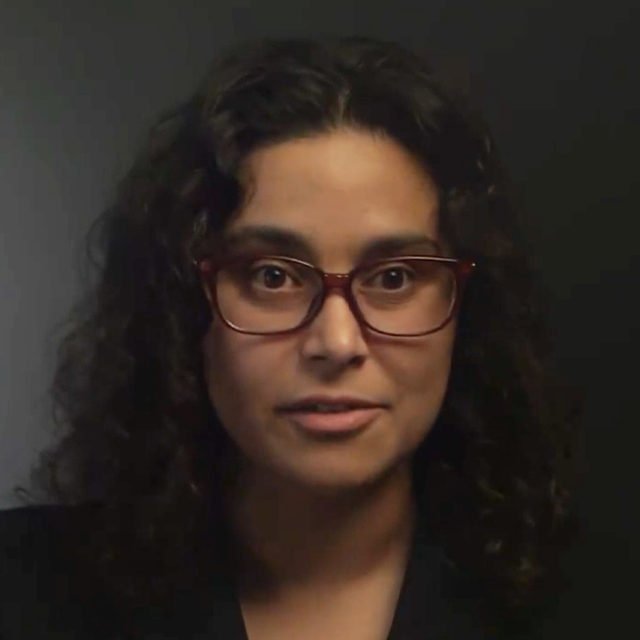 "If this had happened at our hospital a few months earlier, when we didn't have the bronchoscope, he would have died…It's those people who donated money to buy this essential equipment that saved Joshua's life. 
It was really a miracle that we could save Joshua's life in this small community hospital with such limited resources.  I'm proud of us."
– Dr. Mariam Harrison
---
An enormous care team, from the emergency room, respiratory therapy, anesthesia, nursing, and internal medicine all worked to save Josh.
Dr. Harrison used the newly purchased bronchoscope, which resembles a small camera at the end of flexible tube that goes down the airway, to localize Josh's bleeding and to insert a tiny catheter that would inflate his lung so he could breath.
---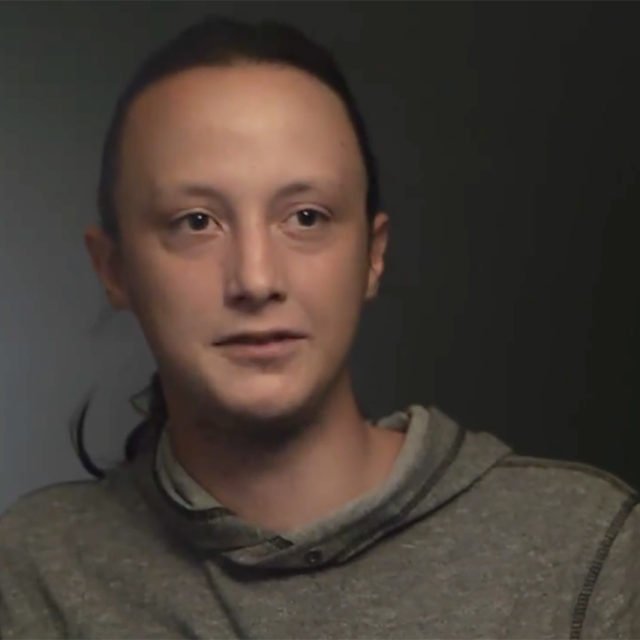 "There was definitely someone watching over me that wasn't going to let me go, clearly.  Without their funding to get that scope, I would be dead."
– Josh Lynn
---
Once stabilized, extensive tests showed that Josh was actually suffering from testicular cancer that had spread to his lungs and was causing the spontaneous bleeding.
Two months later, Josh walked back into BGH to thank the devoted care team that saved his life.
Thank you to everyone who continues to give and keep our hospital strong.  Your gifts saved Josh's life.
---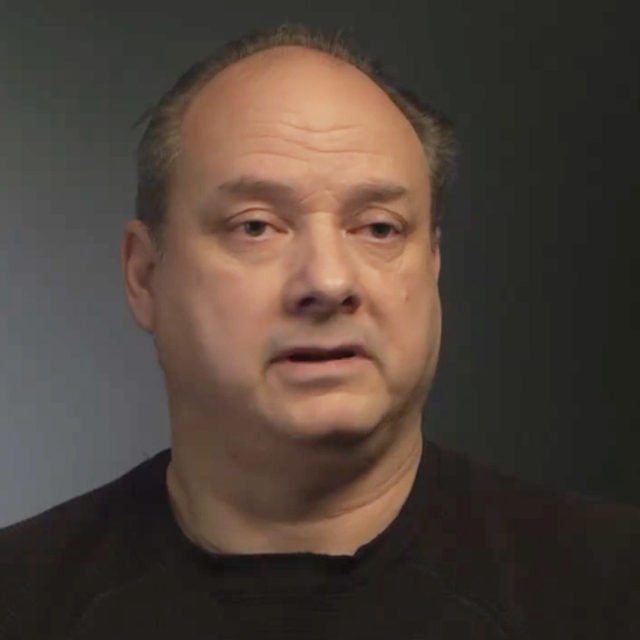 "The main thing is thanking you.  If it wasn't for the help and support (of donors), Josh wouldn't be here."
– Glen Lynn, Josh's Dad
---
Start Your Own Online Fundraising Page
Now, more than ever, the future of our community's health depends on what leaders like you do today.
With just a few clicks, you can set up your own fundraiser on CanadaHelps.org to engage your network and help raise donations for local cancer care.