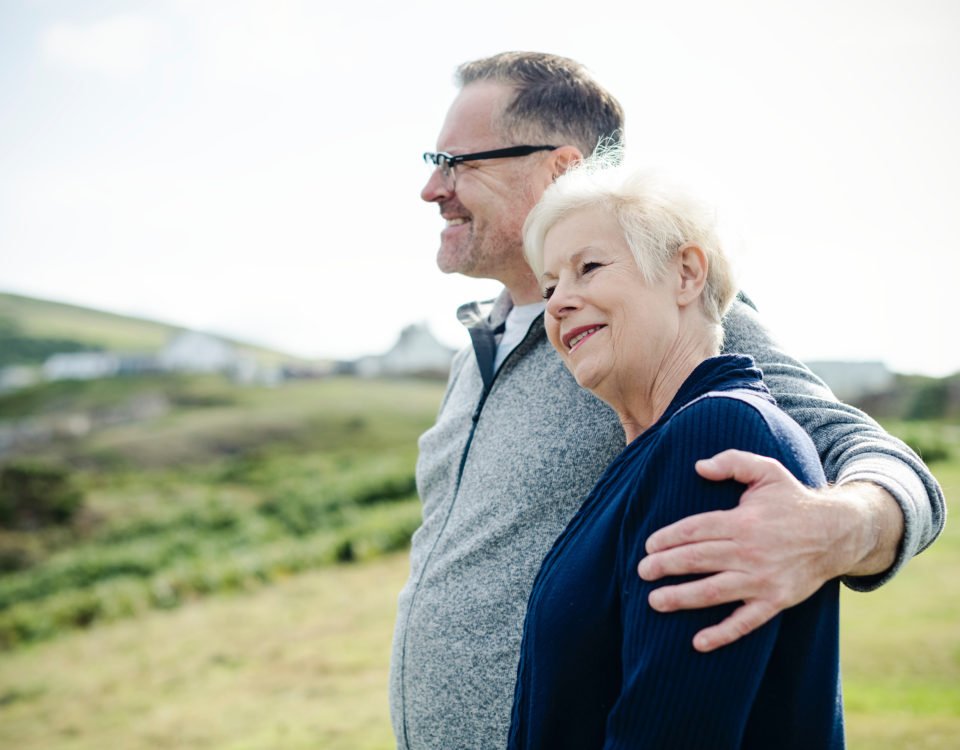 How We Say Thanks
Recognizing Our Donors
We are proud to recognize our donors for their compassionate gifts.
Donor Walls
Recognizing our donors publically on our donor walls is one of the ways we express our sincere gratitude to the people in our community who champion our cause, and to inspire the community to share in their giving. The Belleville General Hospital Foundation has three donor walls to recognize donors who generously give to our campaigns and initiatives.
The Partners in Health Care Wall
Situated at the main entrance to the Sills Wing, this installation showcases all of our donors in a cumulative giving format.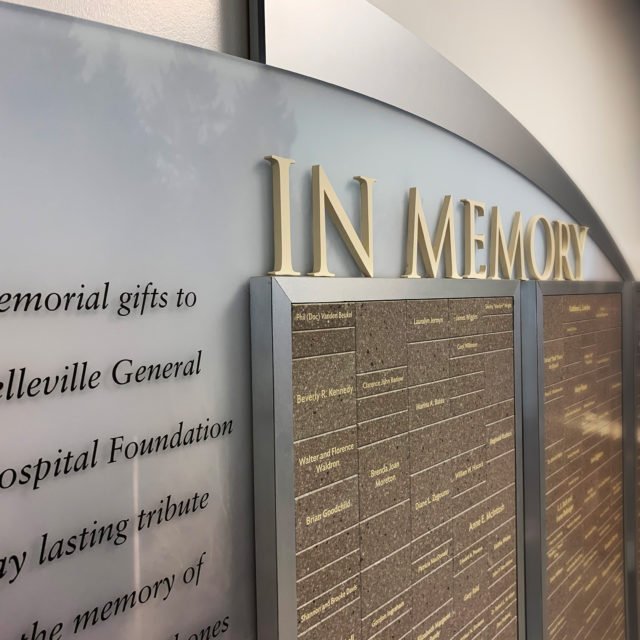 In Memory Wall
Situated on the ground floor of the Sills Wing, we recognize memorial gifts to the Belleville General Hospital Foundation, where friends or family members may wish to pay lasting tribute to the memory of a departed loved one, while helping to make care better for those who remain.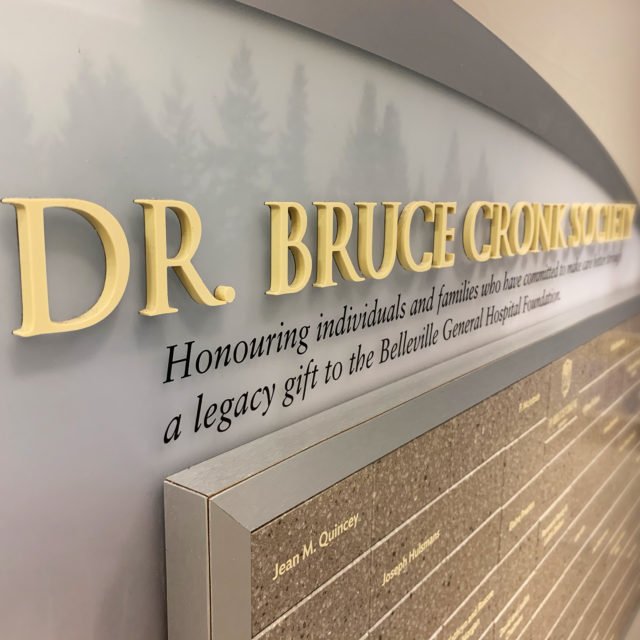 Dr. Bruce Cronk Society Wall
Located outside the BGH Foundation office this wall honours individuals and families who have committed to make care better through a legacy gift to the Belleville General Hospital Foundation.
Donor Recognition Policy
The purpose of the Donor Recognition Policy is to create a framework and standardized guidelines for the expression of appreciation to everyone who makes a gift to the BGH Foundation while allowing the flexibility sometimes necessary in unique circumstances.
Our vision of exemplary local healthcare can be achieved if we all pull together.
As a donor centric organization we seek to honour and recognize individuals and organizations in a way that is meaningful to them while serving to create or strengthen the bond between each donor.