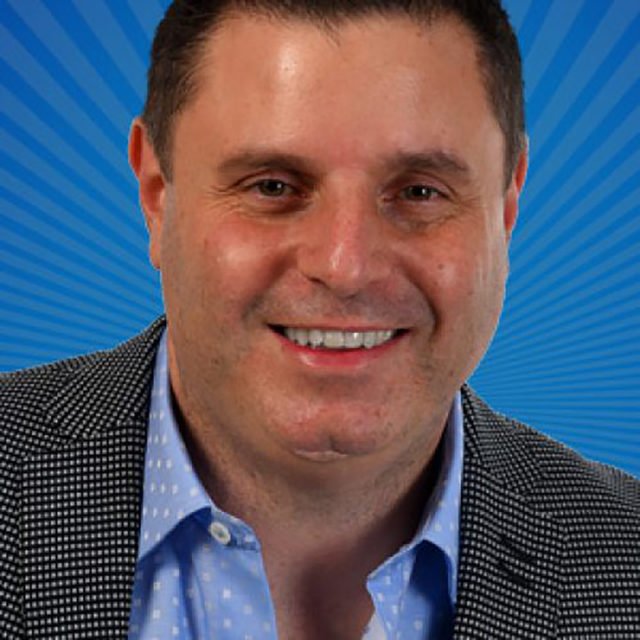 Born in Oshawa and raised in Ottawa I have now spent the majority of my life right here in Belleville. I love the Quinte region and it is my home!
I graduated radio at Loyalist College in 1991 and started my career at Quinte Broadcasting. I have worked almost every on-air shift and even in the Sports Department; yes the legendary Jack Miller was my boss for a while! I really found my niche in the Promotions and Marketing Dept and have been it's director since the Clinton Administration!
In 2006 I took over the role of talk show host and "The Lorne Brooker Show" was born! It has been a great ride and I have had the privilege of interviewing amazing people and taking the show all over the word. I serve on the Radio Advisory Board at Loyalist and am super excited to be on the Board of Directors for the BGHF.
I love to travel, eat delicious food and spend time with family and friends…travelling and eating delicious food!