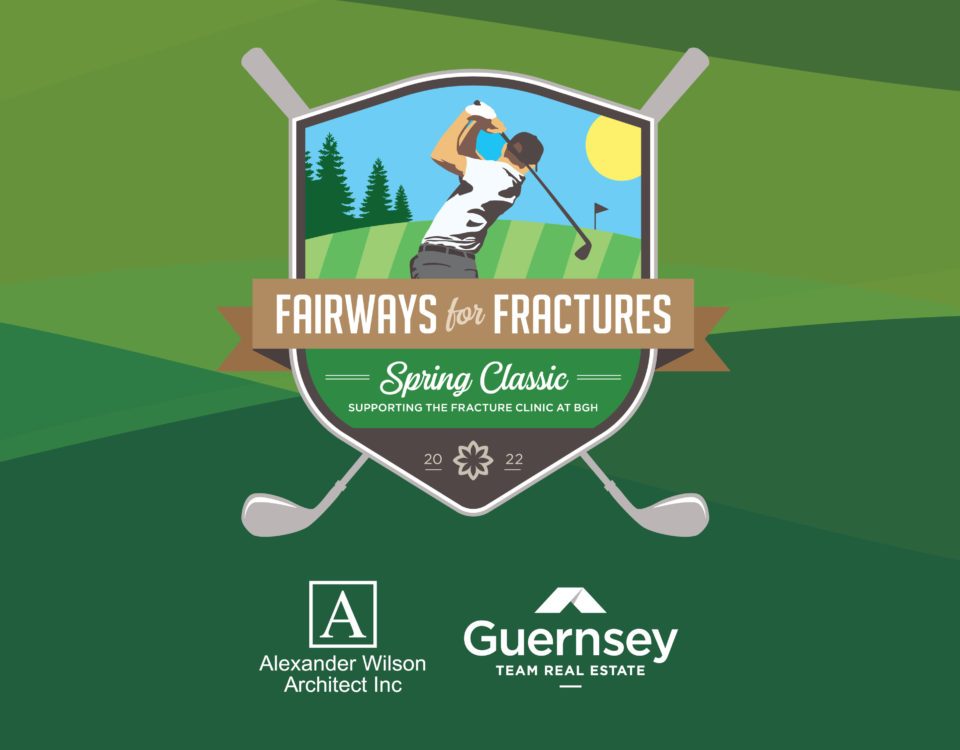 Fairways for Fractures Golf Tournament
Thursday, June 9, 2022
Host: BGHF
---
Thank you for joining us on Thursday June 9th, 2022 at
Black Bear Ridge Golf Course for the Fairways for Fractures: Spring Classic Golf Tournament
Presented by Guernsey Team Real Estate and Alexander Wilson Architect Inc

We hope you enjoyed your day! We were excited to have such a great turnout, given the weather in the morning, and were happy to be able to offer a premium golf day experience, while raising funds for the BGH regional Fracture Clinic expansion project!
For more information on reserving a spot or for sponsorship information for next year's golf tournament, please contact Jennifer McTavish at the Foundation Office at 613-969-7400 ex 2008, or via email at jmctavish@qhc.on.ca
Providing an exceptional experience for the serious golfer!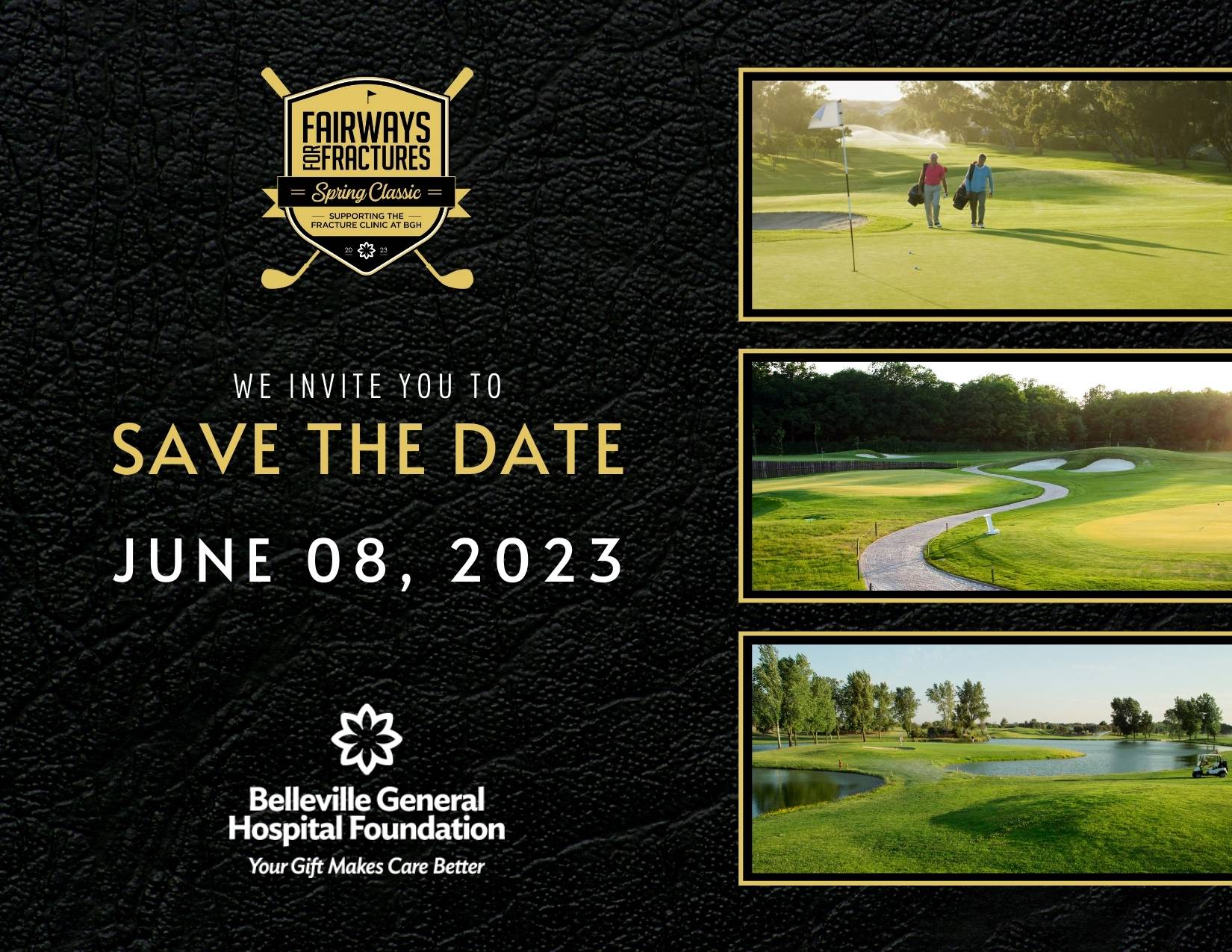 Be sure to SAVE THE DATE for next years' Fairways for Fractures Golf Tournament!
Have questions? Please contact Jennifer McTavish at the Foundation Office at 613-969-7400 ex 2008, or via email at jmctavish@qhc.on.ca
Tournament Prize Winners
Winning Foursome
Brock Sills
Kyle Wilkinson
Matt Couperus
Ben Osborne
2nd Place Foursome
Jon Tuer
Rich Edwards
Matt Gemmell
Steve Edwards
Ladies Closest To The Pin
Michele Suddard
Men's Closest To The Pin
Drew Moore
Ladies Longest Drive
Christy Theofylatos
Men's Longest Drive
Brandon Lantini
Beat the Pro
Paul Henry
---
Sponsorship
Thank you to all of our sponsors!
If you'd like to sponsor our 2023 tournament, please contact Jennifer McTavish at the Foundation Office at 613-969-7400 ex 2008, or via email at jmctavish@qhc.on.ca
---