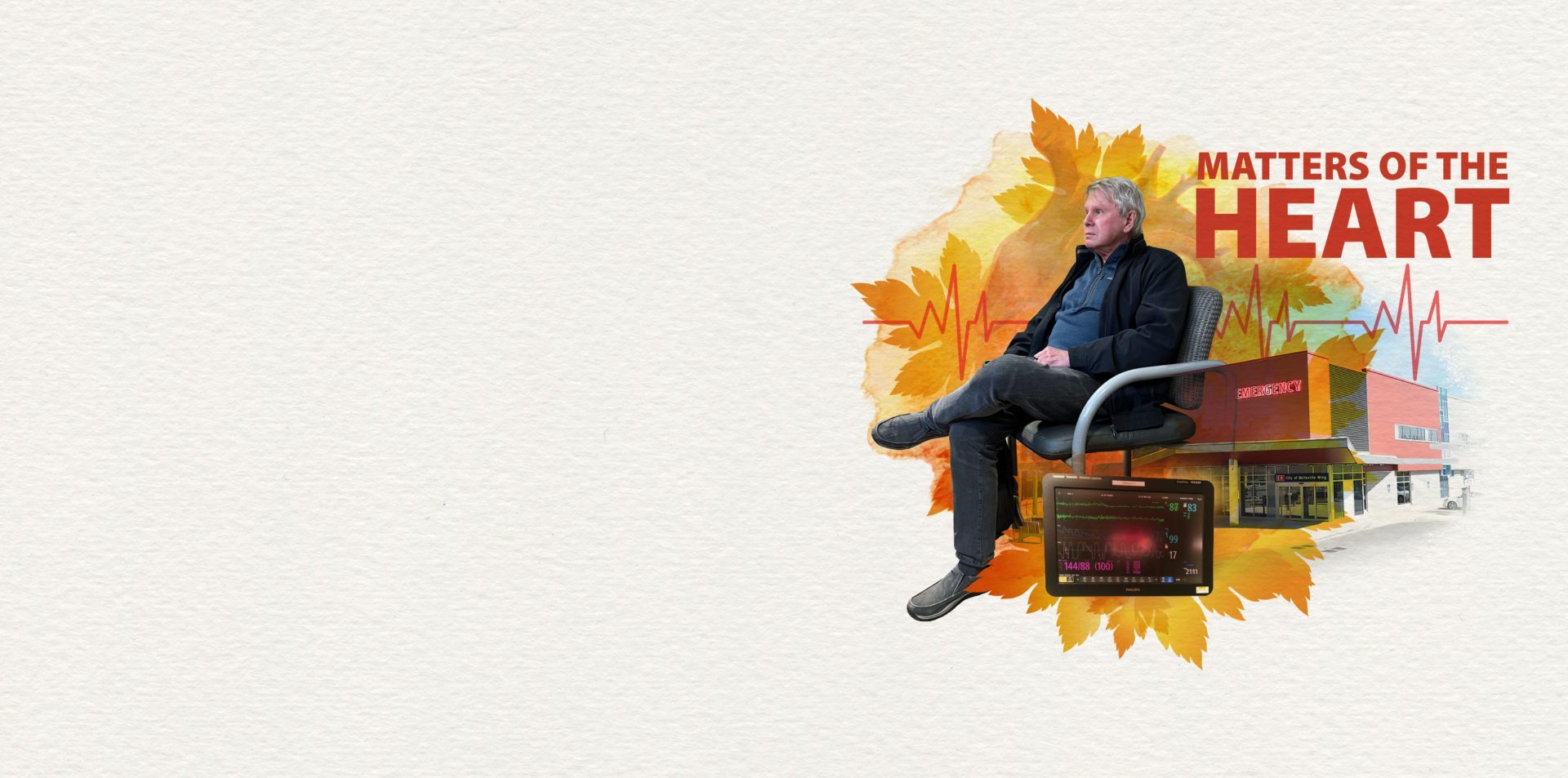 After watching his father undergo a quadruple bypass surgery, Gerry knew he had to take care of his heart health. That's why he ate right and exercised regularly, playing hockey and skiing. When he first experienced mild symptoms, Gerry had reached out to his family doctor and was promptly scheduled for a checkup at Cardiology Services Group facilities. But Gerry's symptoms worsened before he could make it to that appointment.
Despite his best efforts, Gerry found himself in the midst of a heart attack one fateful evening while taking a walk with his wife. He was rushed to the emergency department at BGH. To coordinate his care seamlessly, every X-ray, every test result, every surgical intervention was immediately shared with each of Gerry's doctors. Without this quick and coordinated action, Gerry could have had a very different outcome.
When every second counts, healthcare providers at Belleville General Hospital need the proper tools to make life-saving collaboration possible. But the current low-tech information system is in desperate need of replacement to ensure that other patients like Gerry get the help they need. Your gift will help ensure that our hospital has the latest patient information system when every second counts.
Read Gerry's story below, in Steve's letter.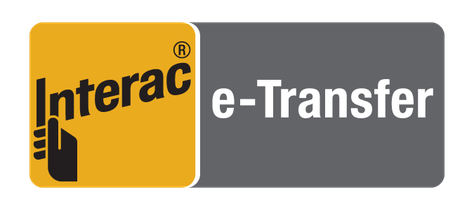 We also accept donations using Interac e-Transfer. Please contact us at (613) 969-7400 x2061 or bghfoundation@qhc.on.ca for more information.