Secretary and Executive Director
Steve Cook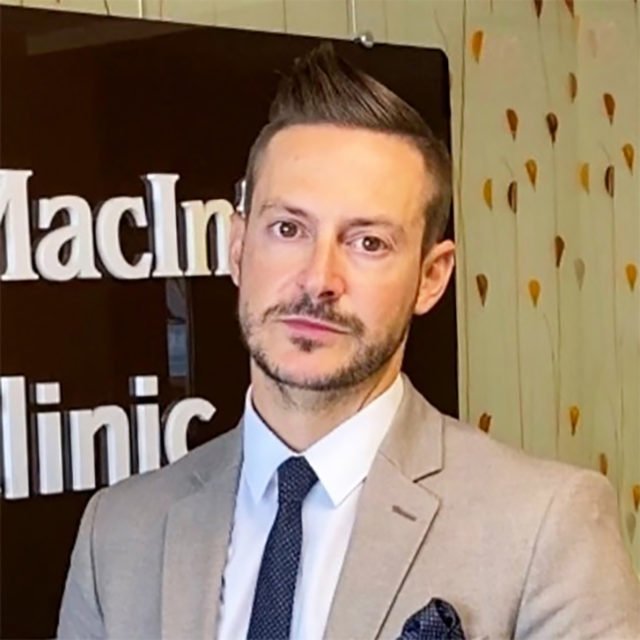 Steve Cook joins BGHF from Great Britain where he was Head of Corporate Partnerships for St. Luke's Cheshire Hospital. In this role he planned, delivered, and managed donor development and major gifts.
Prior to his tenure at Hospice, he was the Commercial Director at Wrexham Football Club, working on sponsorships, corporate partnerships, season ticket sales, program sales and advertising, and customer experience strategy.
Before this, he was the Regional Sales Manager for England and Scotland for Sodexo working on partnerships with The Open Championship.
Steve has a wealth of experience in grant writing, sponsorship acquisition and managing a large corporate portfolio.