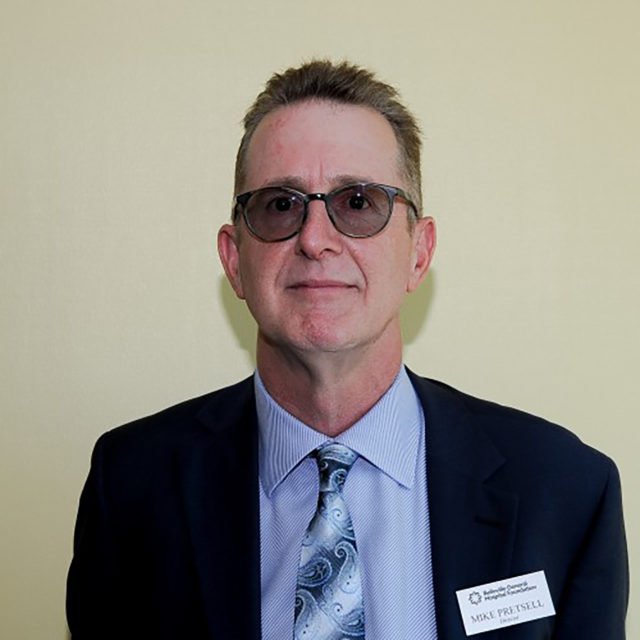 Following his six years of service with the Canadian Armed Forces, Mike completed his Bachelor of Arts degree at the University of Manitoba and his law degree at Queen's University in 1994. Mike has practiced law in the Belleville area since 1996.
Mike specializes in representing individuals and small business before the civil and criminal courts. He is his firm's managing partner and senior trial counsel. Mike is a part-time deputy judge of the Small Claims Court, a Director of the Canadian Criminal Lawyers Association, a former Director of the Ontario Deputy Judge's Association as well as the Hastings County Law Association.
Mike's community service has included time on the Board of Directors the Community Development Counsel, Belleville Minor Softball Association and providing legal advice to a wide range of not for profit entities. When Mike is not in the office he enjoys cooking, travelling, and golfing poorly. Mike lives in Belleville with his wife Joanne.