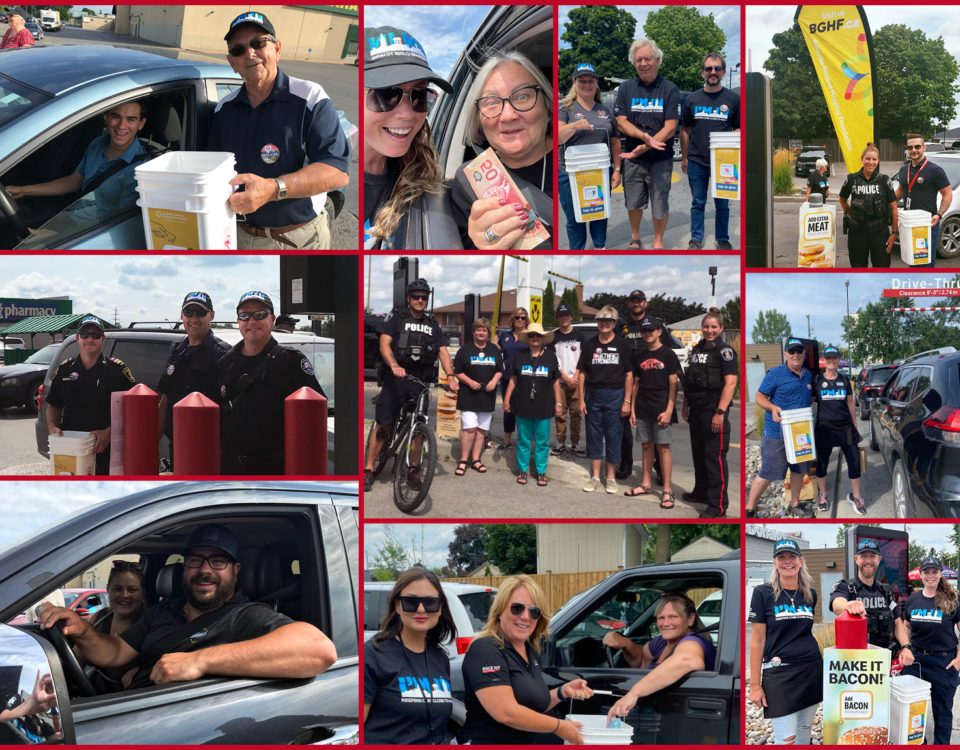 Headlines
McDonald's day for BGHF surpasses previous years' results with $11,718 raised!
Wednesday, July 27 at McDonald's locations in Belleville and Madoc, Doyle Food...
---
Wednesday, July 27 at McDonald's locations in Belleville and Madoc, Doyle Foods Services Ltd. donated one dollar from every McDonald's Big Mac sold between 6am and midnight to BGHF. Additionally donating $0.50 from each McCafe beverage sold between 7am and 11am at the North Front restaurant and with the generous support of the community and larger individual donations, we raised $11,718 ! This year the funds raised through the Annual McDonald's $1 Saves A Life Day will get us closer to our goal of purchasing one of the two required echocardiogram machines on the critical replacement list for BGH. An echocardiogram is a test that uses ultrasound to detect irregularities in the heart's structure and each machine costs approximately $190,000.
Annually QHC Belleville General Hospital sees 26,000 patients requiring cardiac care. Diagnostic tools play a huge role in determining ways to treat conditions and diseases, which is why the BGH Foundation works hard each year to replace and update equipment as necessary to provide the highest quality care, while continually elevating cardiac care standards on your doorstep. In 2022, Belleville General Hospital Foundation has pledged $1.7 million to QHC for equipment purchases.
An enthusiastic team of volunteers were on location at the Belleville restaurants throughout the day asking for additional donations. Thanks to their efforts, and donors like Team Denison we had the highest amount ever raised for this annual event. Part of that success includes media partner Lorne Brooker, who hosted his show as a live remote at the North Front restaurant, interviewing QHC Senior Leadership and critical staff stakeholders, as well as community voices to talk about health care, and to encourage residents to visit McDonald's to support this campaign.
Bob Doyle, owner of the McDonald's restaurants in Belleville (North Front St, Bayview Mall, Walmart) and Madoc, also voiced his encouragement, "Our local health care teams deserve the best and latest equipment. With this, and with other community donors we will get there."
BGHF Executive Director Steve Cook says "We wanted to say a huge thank you to the volunteers that came out to support this initiative, and amazing community partners like Bob Doyle. We depend on that generous support and are thrilled with the turnout from the community this year."