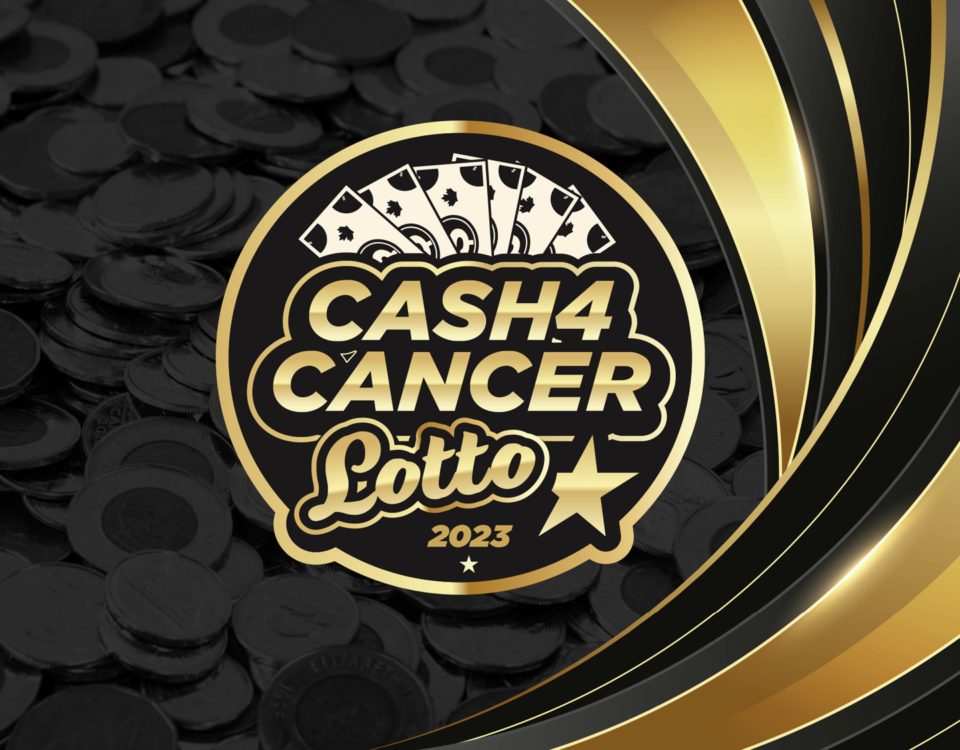 Headlines
First Early Bird Winner Announced in BGH Foundation's Biggest Lottery Yet!
Friday the 13th brings good luck to one Belleville woman.
---
Belleville General Hospital Foundation is thrilled to announce the lucky winner of the highly anticipated first Early Bird Draw in our Cash4Cancer Lotto.
Jenny W., of Belleville with Ticket # 99000159001, wins a $5,000 Travel Voucher and $3,000 Cash prize.
"I can't believe it!" exclaimed Jenny when BGHF called her to share the good news. "My husband was cared for at BGH in 2022, and I've been buying lottery tickets ever since as a way to give back."
The Cash4Cancer lottery offers a $100,000 cash grand prize, and four spectacular early bird prizes, making it BGHF's biggest lottery to date.
BGHF Executive Director Steve Cook says: "Congratulations to Jenny and thank you to everyone who has taken part so far. Our lotteries have already raised an incredible $323,000 this year. With momentum increasing, I'm confident we'll reach our goal of $500,000 by the end of 2023, to support our regional hospital."
Every ticket sold helps change and save lives. Proceeds support cancer care at Quinte Health, Belleville General Hospital. With 1 in 2 members in our community expected to develop cancer in their lifetime, the importance of access to advanced diagnostics and high-level cancer care close to home has never been greater.
As in previous BGHF lotteries, any Cash4Cancer ticket purchased is eligible for all remaining early bird draws, plus the grand prize of $100,000. Tickets are available at cash4cancerlottery.ca
The next deadline to purchase tickets for Early Bird #2 – a $2,000 grocery spending spree – is November 2nd, 2023, at 11:59pm.
New with this lottery is a 50/50 add-on option, when you buy a Cash4Cancer lottery ticket. The current jackpot is valued at over $8,800. Both the grand prize draw and the 50/50 draw will take place on Thursday, December 29, 2023, at 10am EST.