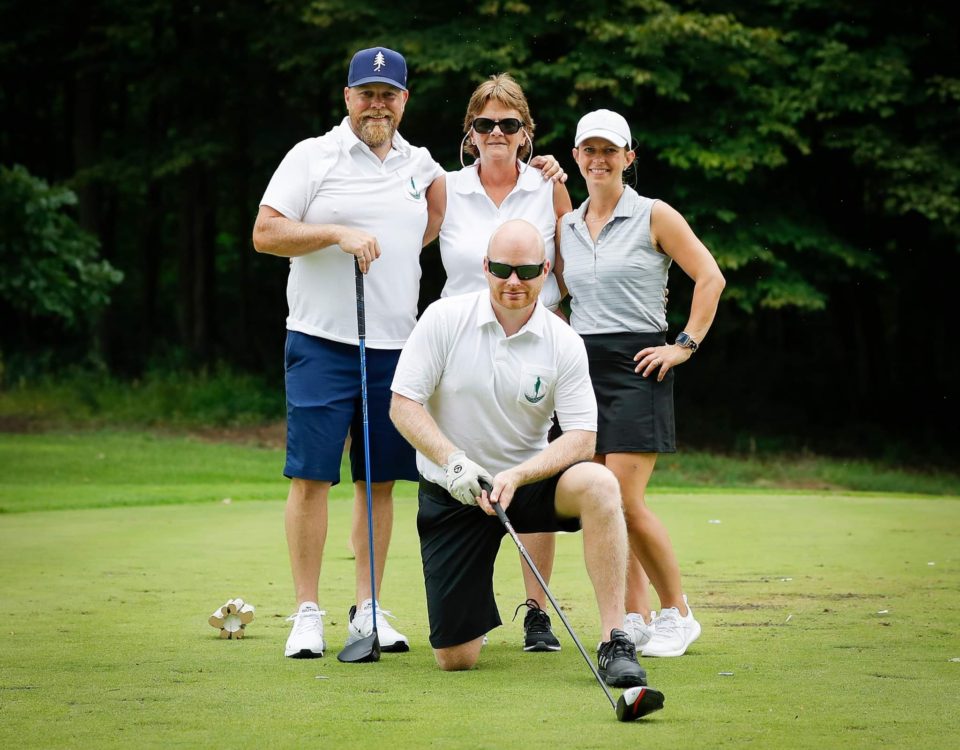 Donor Stories
Bonisteel Family Annual Charity Golf Tournament For Cancer Care at BGH
With the tremendous support of family and friends, the 2022 Ken Bonisteel Memori...
---
With the tremendous support of family and friends, the 2022 Ken Bonisteel Memorial Golf Tournament was bigger than ever, raising $5210! Four years and four tournaments later the Bonisteel family has raised $15450 for Cancer Care at QHC Belleville General Hospital.
"Ken Bonisteel had a long, courageous battle with cancer until the disease took his life far too soon in December 2018" Kim Bonisteel says "It was one of Ken's final wishes to have a golf tournament as a celebration of life."
On July 23rd at Black Bear Ridge Golf and Resort the golf tournament raised $5210 thanks to the generosity of their friends and family. The Bonisteel family wishes to thank everyone who contributed to their success, making the day exactly what Ken wanted: a gathering to enjoy the day and raise money for their community hospital. Their own cancer journeys made very clear the importance of providing life-saving treatments close to home. The family has already started planning the 5th Annual Ken Bonisteel Memorial Golf Tournament for summer 2023.
AT BGH, our experts treat cancer patients with a combination of surgery, medication, chemotherapy or biotherapy, with the goal of increasing chances of remission and to extend and improve quality of life. It is thanks to donors like the Bonisteel Family that we help extend, save and improve the lives of cancer patients from across the region.
Pictured are: Ken's son Chris, his daughter in law Jen, his wife Kim and his son Jason.