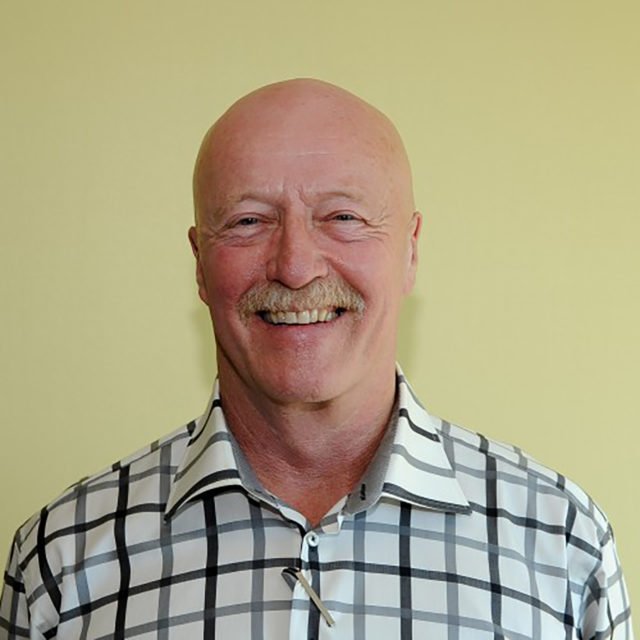 Born in Sarnia Ontario, he received his BA degree from Western Ontario (Kings College) and started his business career at Sears, and worked through Loblaws (Super Centre), ROBINSONS (subsidiary of COMARK), and subsequently McDonald's (as Doyle Foods Services Ltd.) in October 1995. In 2000 a move to Belleville where four McDonald's restaurants employ over 200 staff.
Since 2000, he has served as President and Board Member of the Belleville Chamber of Commerce, President of the Early Years Initiative, Chairman and Board Member of the Quinte Children's Foundation, and Board Member of the Children's Aid Society. Numerous boards with McDonald's, including Vice Chair of the National Business Forum representing Ontario.
In 2006, he became a member of the Board of Directors at the BGH Foundation and progressed to Chair in 2013 a title he held until 2016. Mr. Doyle currently holds the title of First Vice Chair & Director Emeritus. He has been married to Sylvia for 41 years and has two children and two grandchildren. Past times include: fitness, dragon boating, cycling, and enjoying work.