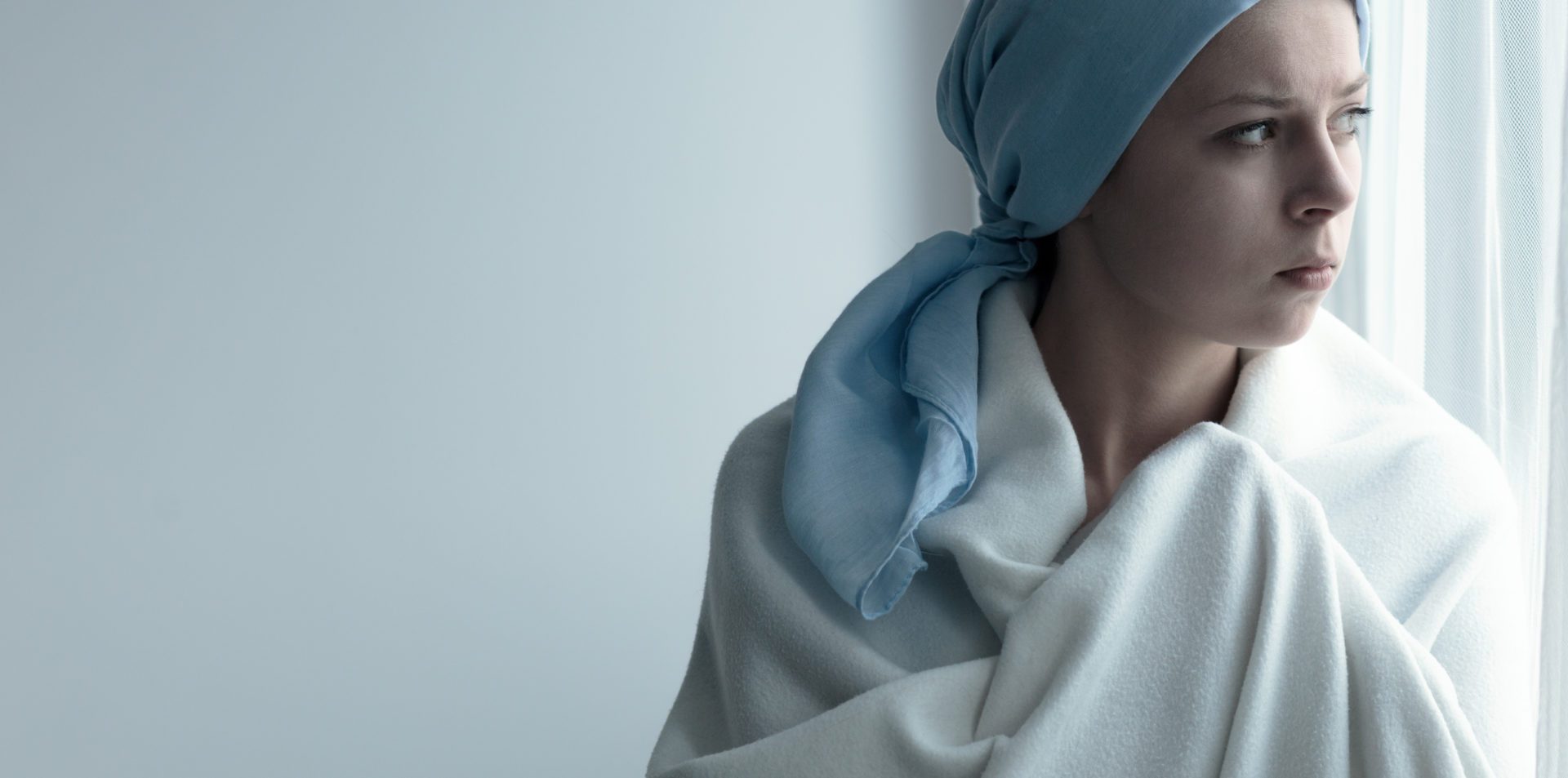 Imagine what it's like when you are at an oncology appointment at the hospital on your own, and you've received instructions from your doctor that you need to head to radiology immediately for a closer look…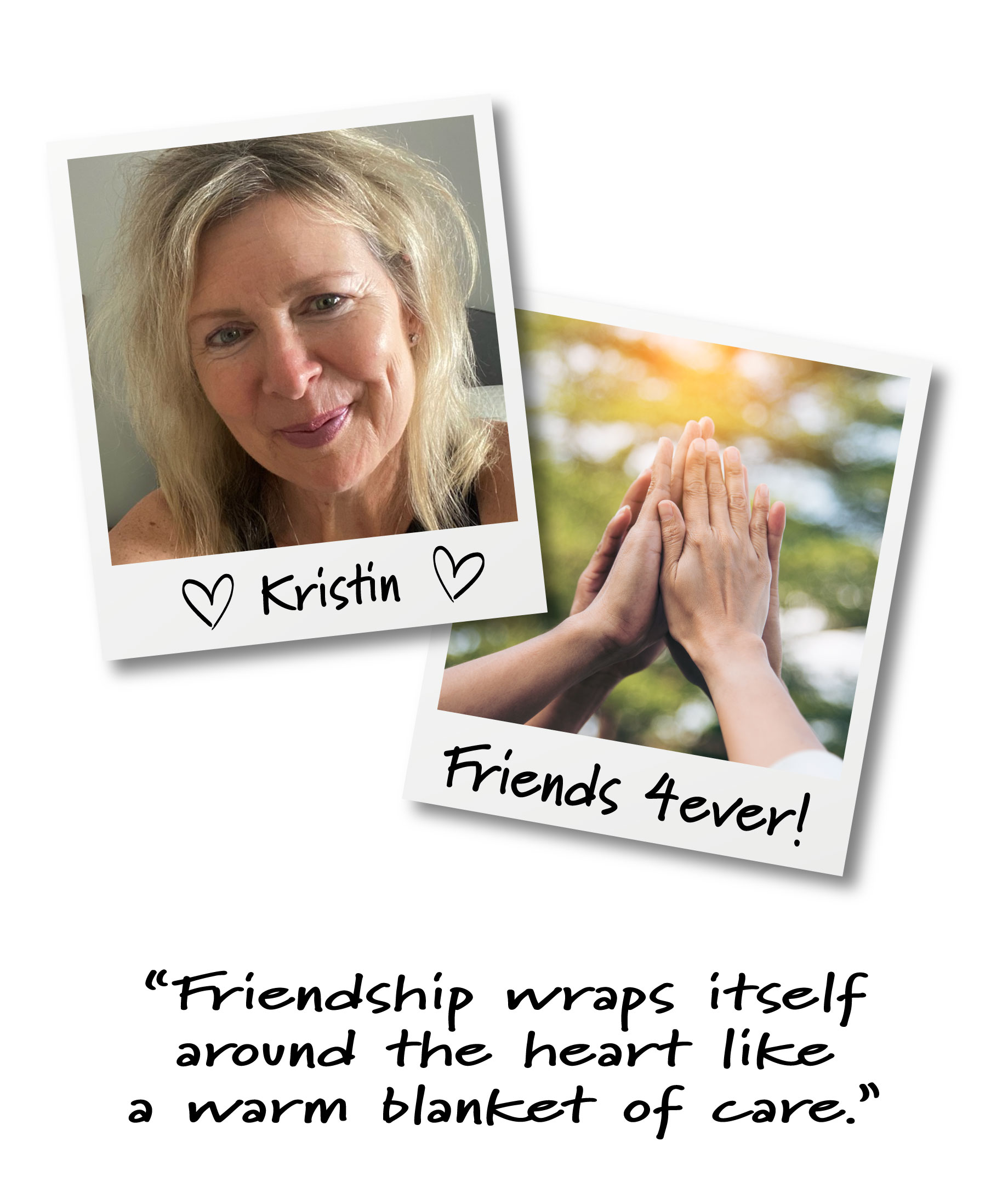 That's what happened recently to our dear friend, business woman and active community supporter, Kristin Crowe. As many of you know, Kristin has battled breast cancer for many years, beginning in 2009, when she experienced a mastectomy, chemotherapy and radiation. In 2017, the cancer reappeared, but this time it was in her lungs. Kristin experienced yet another surgery, followed by a painful recovery. And in February of this year, this dreaded disease reappeared — this time a brain tumor, about the size of an egg was discovered. This discovery was made at the Belleville General Hospital after Kristin was sent to radiology for an MRI.
Before going in for the MRI, Kristin requested a warm blanket. There was an elderly gentleman next to Kristin also for a Radiology appointment. He overheard Kristin and echoed the same request. Unfortunately there was none available.
Going for an MRI wasn't a new experience for Kristin. But this time something was different. She was feeling nervous and anxious. The onsite Radiologist sent her directly to the emergency department.
She was alone, cold and scared, and that feeling certainly didn't go away. A warm blanket would have provided comfort during a difficult situation.
Kristin's experience is, unfortunately not a unique one. Radiology is often the first step toward a cancer diagnosis. As you can imagine, a blanket warmer is not a critical priority in an expansive replacement equipment list. It may seem like something small but can make a huge difference in a patient's comfort and experience at the hospital.
Many of us have asked Kristin 'how can we help?'
Here's how…
Providing a contribution towards a blanket warmer for the Radiology Department at the Belleville General Hospital can make a huge difference. The cost of a medical grade blanket warmer is $15,000. With the support of this generous community, we know that this is not only possible, but are hopeful to exceed this goal and perhaps even reach $25,000 for other priority medical equipment at BGH. As you can imagine, there are many priority equipment needs at the hospital, particularly within the Dr. Douglas A. MacIntosh Cancer Clinic. Any proceeds over the $15,000, will go directly to give people like Kristin the best care possible.
From the bottom of our hearts, thank you for any support you can give.
Jo-Anne Wheeler and Cassandra Bonn
Friends of Kristin and Belleville General Hospital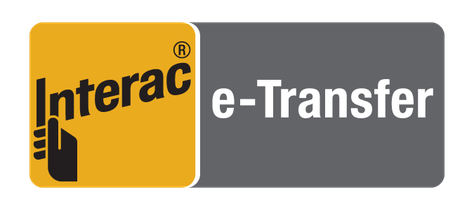 We also accept donations using Interac e-Transfer. Please contact us at (613) 969-7400 x2061 or bghfoundation@qhc.on.ca for more information.