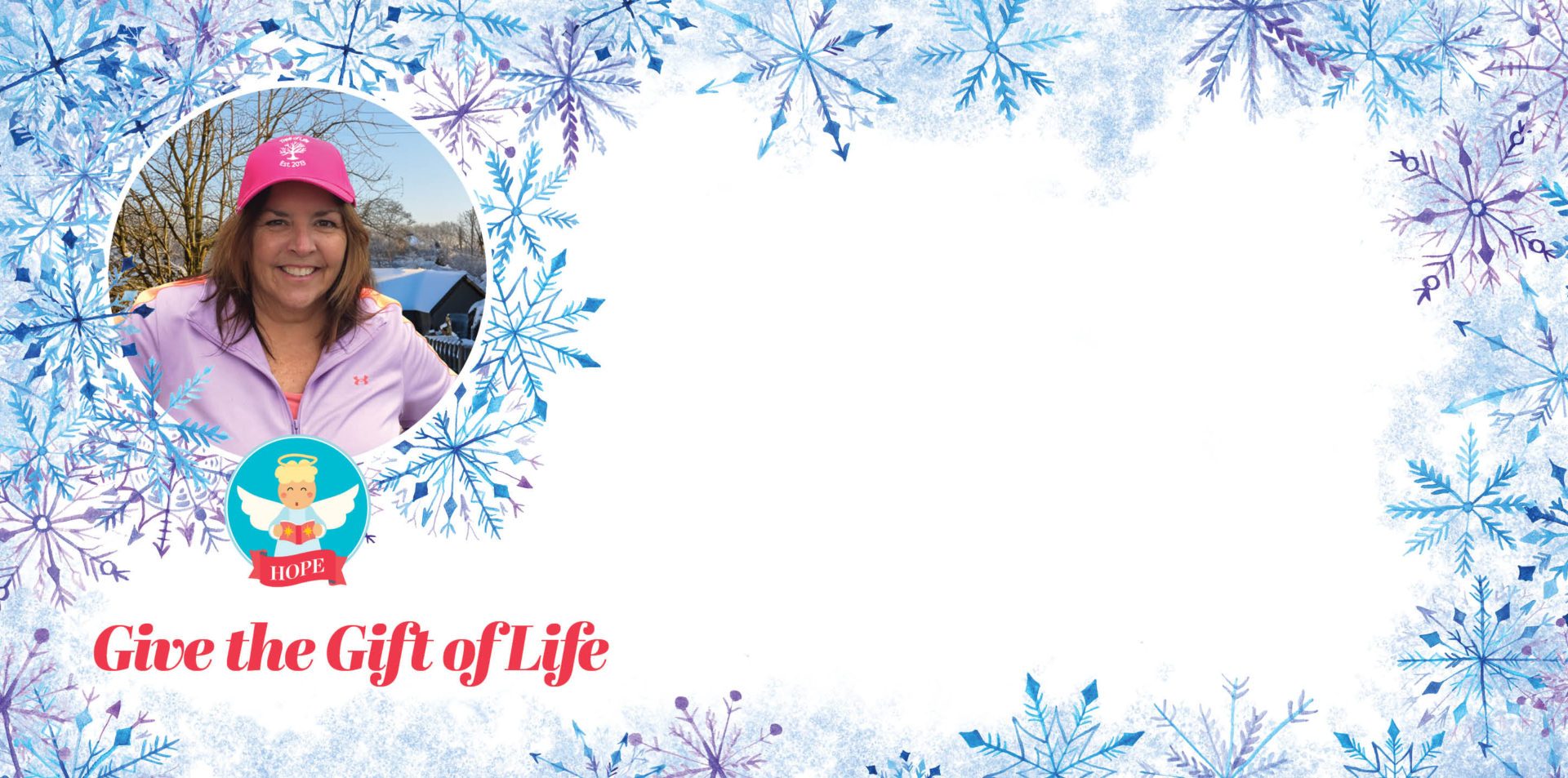 Our Annual Christmas Angel appeal plays an important role in providing much needed funds for departments across the hospital.
This year we shared Susan's story — a remarkable testament to the power of world-class healthcare at Quinte Health Belleville General Hospital. Throughout her healthcare journey, she has received life-saving care from nearly every department and fought hard to be here to celebrate the Holidays with her family.
Susan's story reminds us how important it is to have access to exceptional care, here in Belleville for people across the region.  Many patients have stories like Susan's, where they have been through a complete work up of tests visiting multiple departments in the hospital. Your gift will help us to purchase the priority medical equipment that is used to assist in the early diagnosis of many illnesses such as cancer and to help our community hospital continue to provide great care close to home.
And remember: your tax-deductible Holiday gift will be matched — dollar-for-dollar — up to $100,000!