BGH Auxiliary Rep
Paul Reesor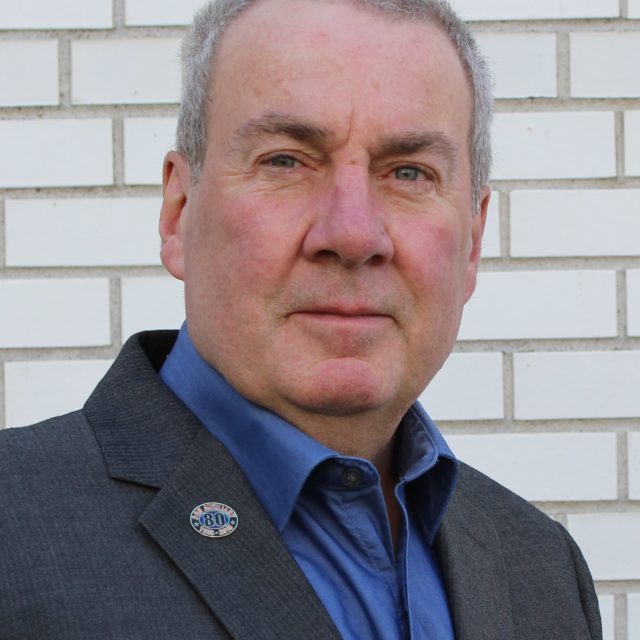 I'm proud to serve on the Belleville General Hospital Auxiliary (BGHA) Board, rich in over 80-years of history with "Time Well Spent"!
Since joining the BGHA in 2017, I've enjoyed volunteer opportunities in Day Surgery (Quinte 1), Rehabilitation & Acute Stroke Unit (Sills 3), the Behavioural Support Transition Unit (Sills 4), Emergency Room, Archives plus special projects with Communications and the BGH Foundation.
My professional, dynamic 30-year career was spent with Toronto Hydro, working in Corporate Communications. My part-time retirement job is now with Lowe's Home Improvement where I gift my pay back to agencies across the city.
In addition to volunteering at other organizations like the Salvation Army Food Bank and the Belleville Professional Firefighters Toy Drive, my interest in serving with the BGHA Board is to build on the past seeking new ideas to take us into the future.