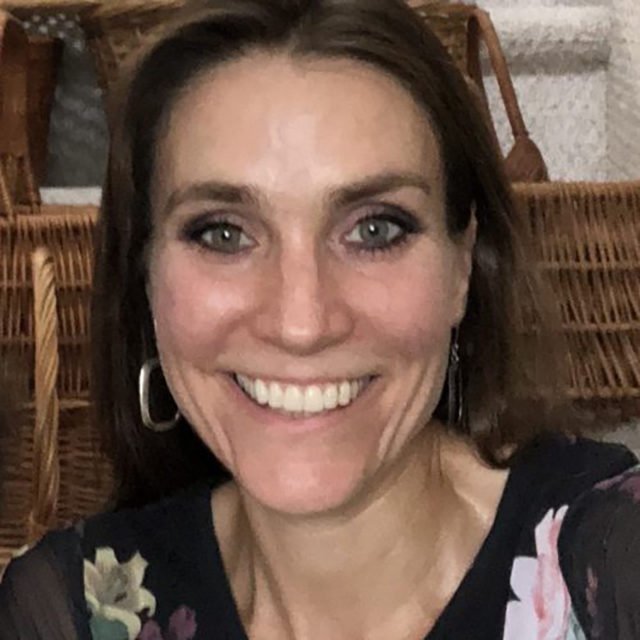 My name is Dr Shalea Beckwith and I am the Chief/Medical Director of Pediatrics at Quinte Health Care. I am a Consultant Community Pediatrician in Belleville, and an Assistant Professor at Queen's University.
I am interested in advocating for improved financial support and health care. During my first year as BGHF Physician Rep, we created the Freedom Ride for Health bike event to raise money for the BGHF. As well, I worked with a team to raise over $45,000.00 and we are now building a Medical Centre in Kenya for orphan children.
I recently edited the textbook "Update in Pediatrics", which was published by Springer. I have participated in leadership training as a Pediatrician, including the following programs: OMA Physician Leadership Development Program, PLI courses, LEADS training, Rotman Advanced Systems Leadership Program, and the Harvard Medical School Global Pediatric Leadership Program.
I enjoy running, biking, and swimming, and I have participated in a few triathlons.